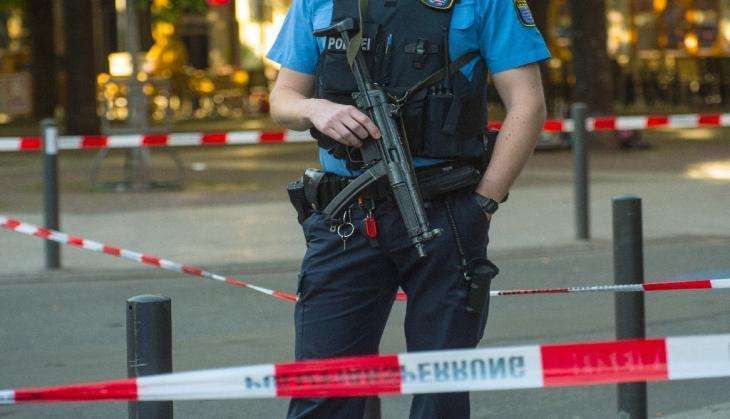 One person was killed and 12 others injured in a blast at a restaurant in Ansbach, near Nuremberg in Germany, at about 10.12pm local time on Sunday night.
The attacker has been identified as a 27-year-old asylum seeker from Syria. He killed himself after he set off an explosion. Three of the injured are said to be critical, BBC reported.
The incident took place near an open-air music festival in Ansbach.
According to reports, the attacker was carrying a backpack device which he detonated after being refused entry to the festival in the southern city. Around 2,500 people have been evacuated from the venue as a precautionary measure after the explosion.
Following the attack, the city centre was sealed off. An investigation is underway to determine the kind of explosives that the attacker used.
BBC quoted Bavarian Interior Minister Joachim Herrmann as saying that the suspect made his way to Germany two years ago and that his claim for asylum was rejected a year ago. He was given an apartment to live in Ansbach after being allowed to stay temporarily in the wake of the condition in Syria.
Incensed by the attack, the minister said that the attack showed the need "to strengthen controls on those we have living in our country".
"We don't know if this man planned on suicide or if he had the intention of killing others," he said adding that the explosives material was sufficient to kill and injure many more people.