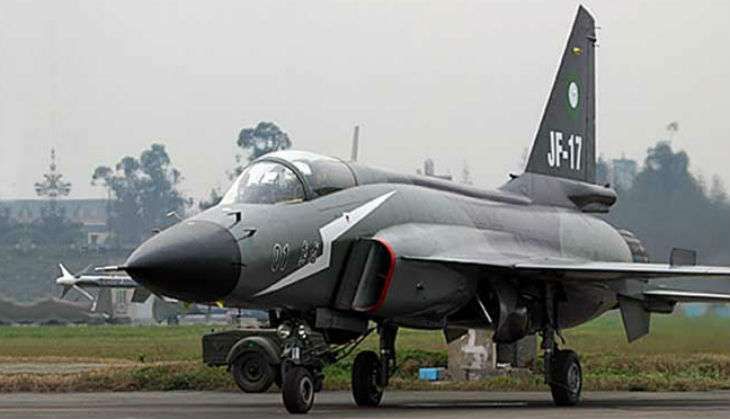 On 22 September, amid tensions between Indian and Pakistan over the Uri attack, Pakistan's air force reportedly closed a major highway to practice landing jets on the road.
According to Reuters, the Pakistani air force termed the whole process 'routine training'. To make way for the air force exercise, the main highway between Pakistan's capital Islamabad and Lahore was closed and traffic was diverted to an older mountain road.
"They landed on the road in this, yes. That is something they have been doing for years," Reuters quoted Pakistan Air Force spokesman Commodore Javed Mohammad Ali.
"This exercise, High Mark, is not done overnight just like that," he added.
The Reuters report added that while Javed Ali termed the process as "a routine training matter", another security official has said Pakistani military was on high alert to be prepared if India retaliates for the Uri attack.