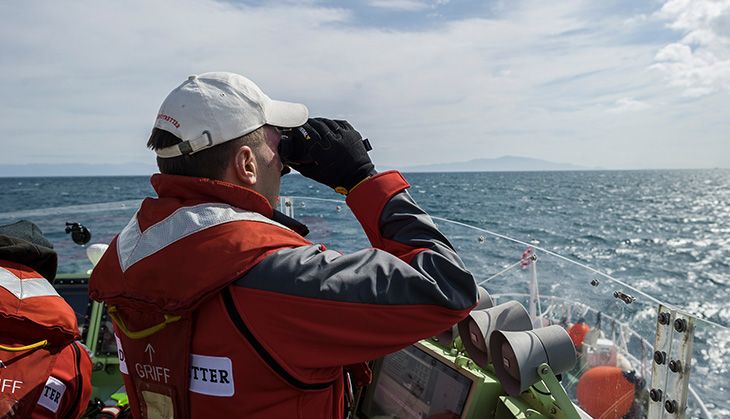 The search party working tirelessly to recover bodies from the EgyptAir flight which crashed on its way from Paris to Cairo on 19 May, has been successful in its mission. The Mauritius-based ship - John Lethbridge - is currently on its way to Alexandria, Egypt, with the recovered remains.
A representative of the Egyptian Aircraft Accident Investigation Committee issued a statement declaring they've "retrieved all the human remains that were mapped at the crash location".
The reasons for the crash of EgyptAir flight MS804, which killed all 66 on board, still remain a mystery.
John Lethbridge, which has Egyptian and French forensic doctors on board, will later return to the crash site "to conduct a new thorough scan of the seabed and to search for any more human remains".
After reaching Alexandria, the bodies will be sent to forensic specialists before being sent for DNA analysis in Cairo, before the families can claim them.
Investigations are currently on to recover the source of the problem that caused the flight to fall into the Mediterranean. The memory chips from the flight's black box have also been recovered.