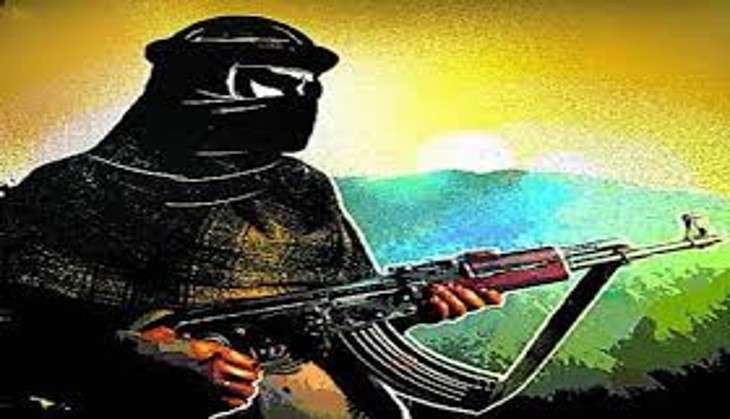 Days after the ISIS claimed responsibility for Dhaka's terror attacks, Asim Umar, the leader of al-Qaeda in the Indian Subcontinent (AQIS), is inciting Indian Muslims to carry out lone wolf attacks.
He has also urged Indian Muslims to kill senior Indian Police Service (IPS) and Indian Administrative Service (IAS) officers.
According to a Reuters report, Asim Umar released an audio message saying that they must attack the Indian Police and senior officials. Reuters also added extracts from the statement where Umar said, "Start Jihad with the strength which Allah has already granted you. Kill the senior officers of institutions and administrative departments that get (people to) start these riots."
He added, "Even if you come out carrying merely knives and swords then, history bears witness, Hindus cannot withstand you."
Twenty hostages and two policemen were killed after at least seven armed men took dozens of people hostage at Dhaka's Holey Artisan Bakery on 1 July.
The Islamic State had claimed responsibility for the attack. Bangladesh has, however, denied any link to the IS and said that they were a part of homegrown Bangladeshi militant outfit.