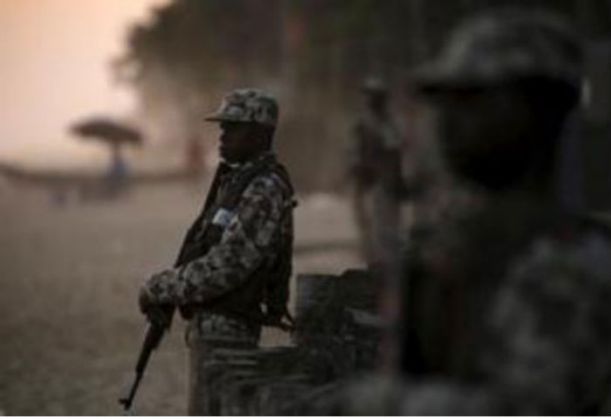 At least 16 people were killed as gunmen stormed into three hotels in Grand-Bassam, Ivory Coast.
CNN reports that according to a statement posted on a social media account tied to the group, Al Qaeda claimed responsibility for the attacks.
President Alassane Ouattara, who visited the site of the attack said that the death toll included 14 civilians and two soldiers and that six attackers had also been killed.
Condemning the 'cowardly attack' in which at least one French national was killed, French President Francois Hollande pledged his full support to find out who was responsible for the attack.
The French Embassy said it had set up a crisis unit and asked people to limit travel in the area and stay clear of security forces and the British Foreign Office followed suit.
So far, the identity of the gunmen remains unknown.
-ANI