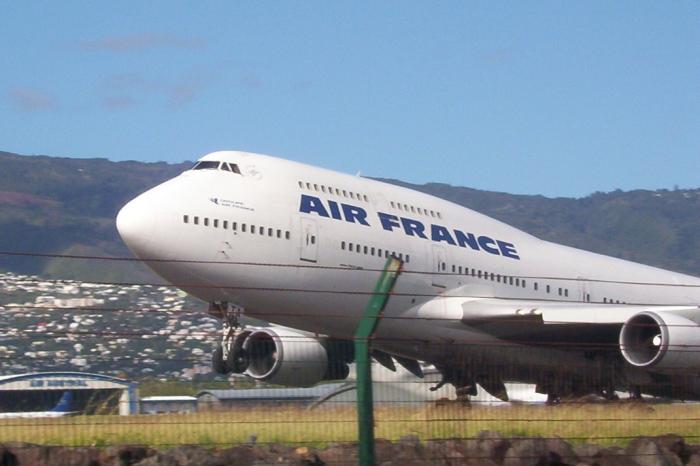 Two Air France flights, going from the United States of America to Paris, on 17 November were diverted after bomb threats.
Airbus A380, Air France Flight AF065, going from Los Angeles to Paris, was diverted to Salt Lake City.
Shortly after, Air France Flight 055, flying from Washington DC to Paris, was diverted to Halifax Stanfield International Airport.
According to media reports, both planes have landed safely and they were evacuated.
Air France has confirmed the bomb threats and issued a statement stating that the flights were diverted because they were subjects of anonymous threats received after their respective take-offs.
Over 260 passengers and crew were reportedly on board the Air France flight 055 when the plane was diverted to Halifax, while over 400 passengers and crew were onboard the plane diverted to Salt Lake City.