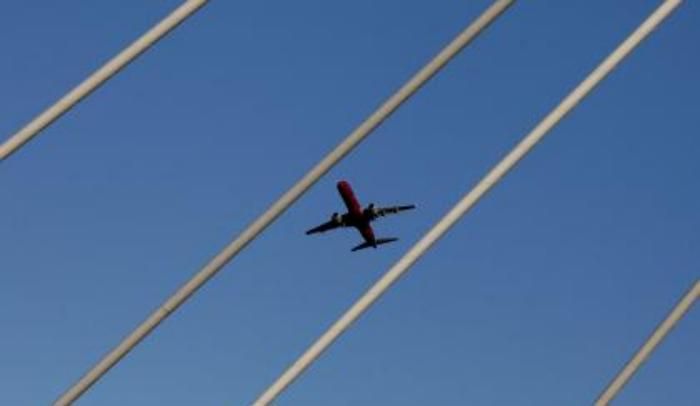 An Air France flight, AF 463, going from Mauritius to Paris made an emergency landing in Kenya after a bomb scare early on 20 December.
The Boeing 777, carrying 459 passengers and 14 crew members, landed at Mombasa's Moi International Airport.
The Guardian quoted Kenyan police spokesperson Charles Owino as saying: "It requested an emergency landing after a device suspected to be a bomb was discovered in the lavatory, an emergency was prepared and it landed safely and all passengers evacuated."
According to reports, a passenger discovered a "suspicious device" in the flight washroom and raised an alarm.
The airport was temporarily closed and other flights diverted while bob experts and Kenyan authorities retrieved the device.
- With agency inputs