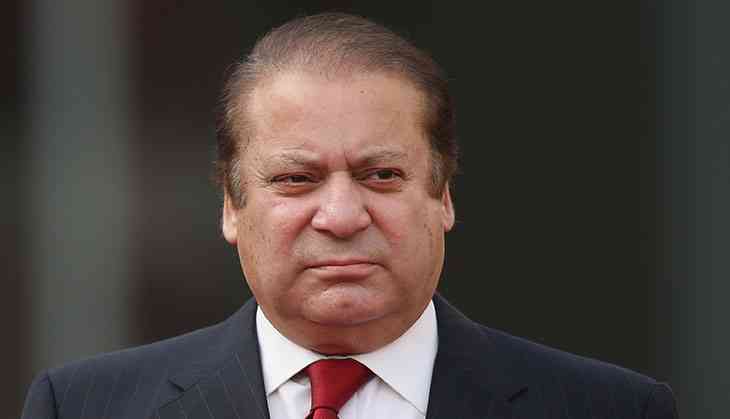 Pakistan Prime Minister Nawaz Sharif's eledest son Hussain Nawaz has expressed optimism that he would not be re-summoned by the Supreme Court-appointed Joint Investigation Team (JIT), which is probing the Panama Papers case.
So far, Hussain has appeared five times before the JIT.
"From the nature of questions, I can assume I will not be asked to appear before the JIT again. But, If I am summoned again, I will appear to fulfil [my] legal obligations," The Express Tribune quoted Hussain, as saying after appearing before the JIT for a fifth time on Friday.
He said the JIT will not be able to find any evidence against him or his family as they have not committed any crime, adding that there is nothing against them except for accusations.
However, Hussain said that action should be taken against whoever committed the crime if they did find any evidence to the contrary.
"No government or court can take action merely on the basis of doubts and allegations," he said.
Hussain further said that the issue of his leaked picture in the JIT probe had been dragged to this extent because of the insistence of a political party and added he could only confirm that a CCTV camera was installed in the room where he was questioned.
-ANI