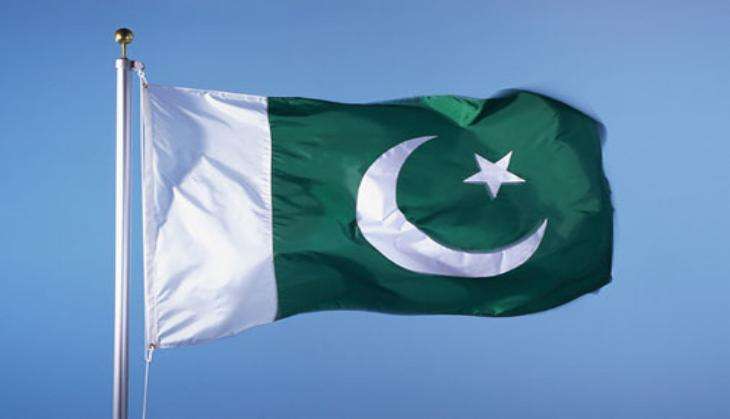 Representational Image/Patrika
The Pakistan Media Regulatory Authority (PEMRA) has blocked at least 11 Christian TV channels being 'illegally' run across the country.
The channels relayed religious programmes for Christians living in the country.
The move came after a raid conducted by PEMRA officials against cable operators who were violating rules.
The blocked channels are Isaac TV, Gawahi TV, God Bless TV, Barkat TV, Praise TV, Zindagi TV, Shine TV, Jesus TV (Jessi TV), Healing TV, Khushkhabari TV, and Catholic TV.
"These TV channels are banned in line with ongoing Pemra campaign to ban illegal channels," said Sheikh Tahir, the regulator's general manager media.
He said the blocked TV channels did not have licences to continue their transmissions.
Tahir clarified that there was no segregation in the name of religion.