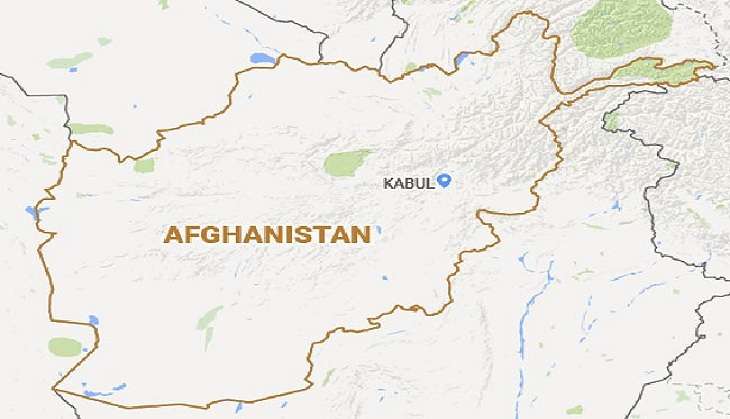 An explosion hit the American University of Afghanistan in Kabul today, according to local media reports.
Heavy gunfire was followed after the explosion and according to media reports there were few reports of casualties.
The attack began in the evening when a large explosion occurred in front of the American University on Darulaman Road. A number of gunmen then entered the university building and opened fire.
Classes were taking place at the university when the attack began, and reprotedly the students there are trapped. Several witnesses reported seeing a number of victims - including deaths and injured - at the scene, but figures were not yet available.
Two professors at the university - one American and one Australian- were abducted at gun point earlier this month.
Further details awaited.