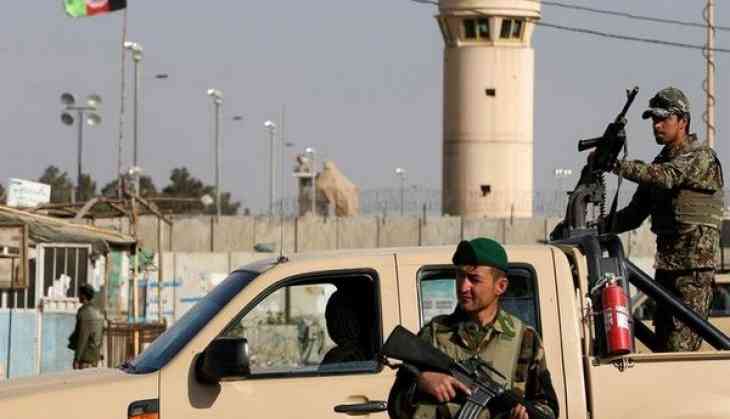 Afghan Army command structure changed post-Taliban attack
Afghanistan's President Ashraf Ghani has approved major changes in the command structure of the nation's army following Taliban attack on Shaheen Army Corps in Balkh province on24 April that claimed the lives of over 100 soldiers.
Khaama Press quoted the Office of the President, ARG Palace, as saying in a statement that the changes in the command structure was approved based on recommendations for further improvement of services, execution of the operations, and maintenance of peace and sovereignty.
General Peyada Amanullah has been appointed as the Commander of the 209th Corps. General Mohmand Khan has been put on reserve list of the directorate and personnel. General Mohammad Nasir has been appointed commander of the 207th Zafar Corps. General Imam Nazar has been appointed as commander of the 205th Atal Corps.
General Daud Shah, commander of 205th Atal Corps, has also been put on the reserves list of the directorate of personnel. General Abdul Wasih, commander of the second brigade of 203 Thunder Corps, has been appointed commander of the 203rd Atal Corps.
Meanwhile, Major General Tariq Shah Bahrami has been appointed as the acting Minister of Defense and General Sharif Yaftal as Chief of Army Staff. According to Tolo News, Defense Minister Abdullah Habibi and Army Chief of Staff Qadam Shah Shahim resigned following the Taliban attack on.
-ANI