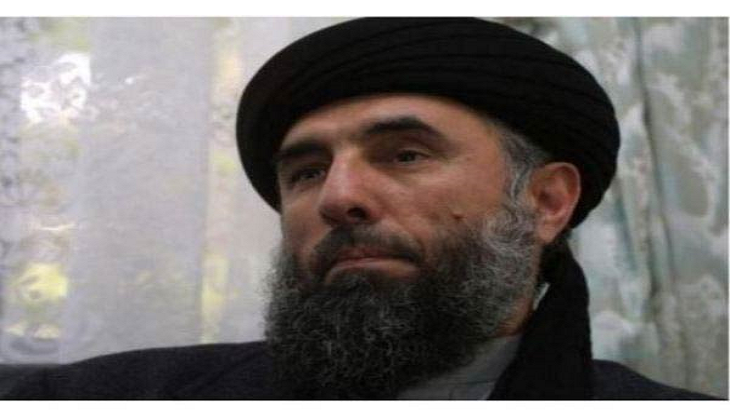 Notorious Afghan warlord and the leader of Hezb-e-Islami Gulbuddin Hekmatyar will arrive in Kabul on Thursday. Hezb-e-Islami spokesman Qarib-ur-Rehman Sayed said that full preparations have been made for the return of Hekmatyar to Kabul.
The announcement came after the Ghani government on Tuesday released at least 50 prisoners of Hezb-e-Islami from Kabul's main jail Pul-e-Charkhi prison, reports Khaama Press.
Sources in the presidential palace said that President Mohammad Ashraf Ghani has signed a decree of the release of the first batch of Hezb-e-Islami prisoners, consisting almost 70 people.
Hekmatyar will return to public life after more than 20 years in exile after an agreement with the Afghan government.
The Afghan government has sought to reintegrate warlords like General Rashid Dostum, (currently vice president) in the post-Taliban era by granting judicial immunity for past crimes.
Hekmatyar, the most controversial figure, will adopt a political role under a 25-point peace deal signed in September 2016 with President Ashraf Ghani.
-ANI