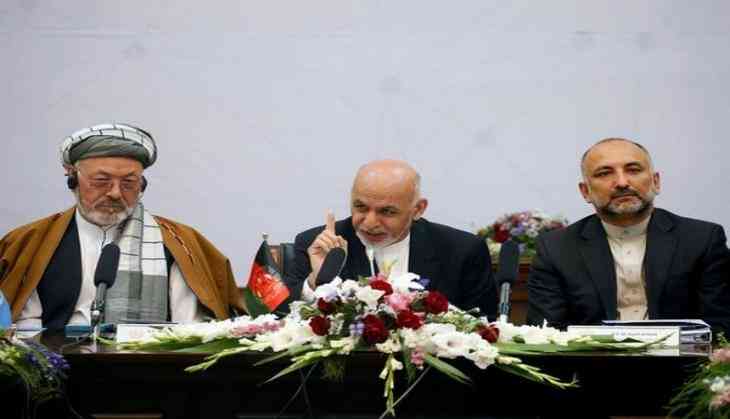 Lawmakers in Afghanistan have raised concerns over the growing Daesh activities in some strategic eastern provinces of the country.
The Afghan MPs on Wednesday urged the government to be vigilant regarding threats by militant groups and to secure the area against insurgents.
They also warned that there would be a public backlash if government fails to tackle the terror group.
Some lawmakers alleged that there was the possibility that some elements were involved in backing the terror group in the country.
However, Interior Ministry officials assured that security forces were determined to suppress such groups.
The Interior Ministry also accused Pakistan of supporting terror groups in the country.
Pakistan has repeatedly rejected the allegations by the Afghan officials.
"Two key Daesh commanders in Afghanistan including Hafiz Saeed and Haseeb were killed as a result of operations by the Afghan security forces and dozens of other Daesh operatives were eliminated in various areas, this indicates that there is a firm commitment to repress and eliminate the group in Afghanistan," Tolo News quoted Interior Ministry Spokesman Najib Danish as saying.
The MPs also said that Daesh has expanded its recruitment efforts in the east.
Lawmakers tasked parliament's internal security and defense committee to send a delegation to the area to assess the emerging threats and share the results of the investigation with parliament.
-ANI