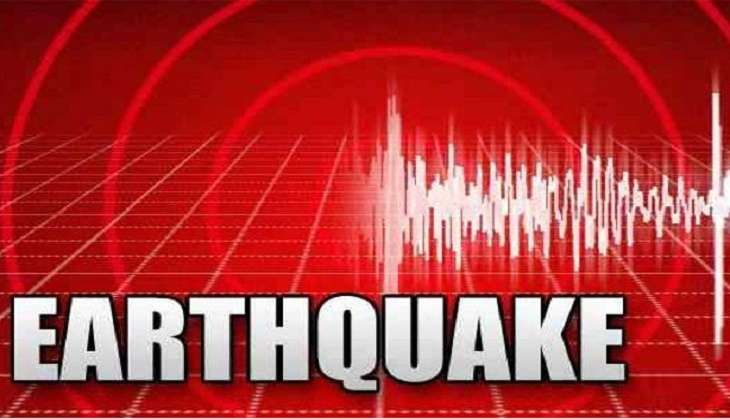 The US Geological Survey reported a massive 8.0 magnitude earthquake 97.5 miles east of Rabual, Papua New Guinea, on 17 December.
Following the earthquake, the Pacific Tsunami Warning Centre issued a tsunami alert and asked people in the region to stay alert and follow instructions from local authorities.
The Centre said that the tsunami waves could hit within three hours of the quake. The affected areas are likely to be the coasts of Papua New Guinea, Solomon Islands, Pohnpei, Chuuk, Indonesia, Naurua, Kosrae and Vanuatu.
According to media reports, the earthquake occurred after a huge tear was reported in the Ring of Fire. The exposed fault on the sea floor, which is some 60,000 square kilometres in size, was found north of Australia.
The Ring of Fire is the largest and most active fault line in the world, stretching from New Zealand, all around the east coast of Asia, over to Canada and the USA and all the way down to the southern tip of South America, reported express.co.uk.
The earthquake comes just weeks after tsunami warnings were issued near the Solomon Islands.