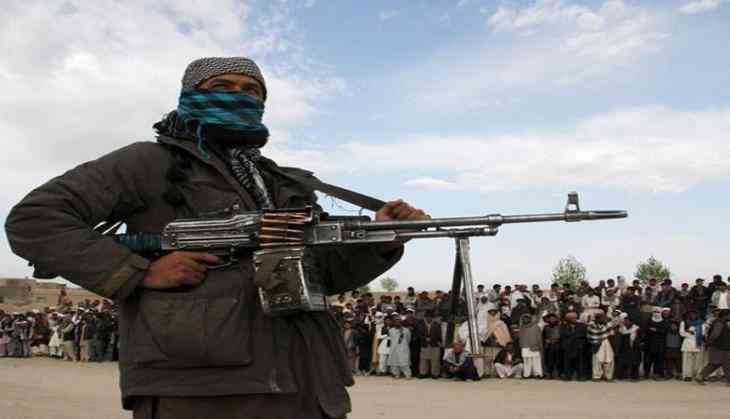 At least six Taliban">Taliban insurgents have been killed and two others arrested during the ongoing operations in Afghanistan's southern Helmand province.
The Afghan armed and air forces carried out a series of operations against the hideouts of the Taliban">Taliban in Spin Masjid area, leaving three militants dead and another militant wounded, Khaama Press reported, citing, the provincial government media office, as saying in a statement.
The statement further added that the Afghan forces also conducted operations in Nad-e-Ali district where three Taliban">Taliban militants were killed.
On that note, two Taliban">Taliban insurgents were arrested in another operation conducted in Marja district and their weapons were confiscated, the statement said.
The Afghan forces discovered and confiscated 20 Improvised Explosive Devices (IED) during the same operations, the report said.
Helmand is among the relatively volatile provinces in southern Afghanistan where the anti-government armed militant groups are actively operating in a number of its districts and often carry out insurgency activities.
--ANI