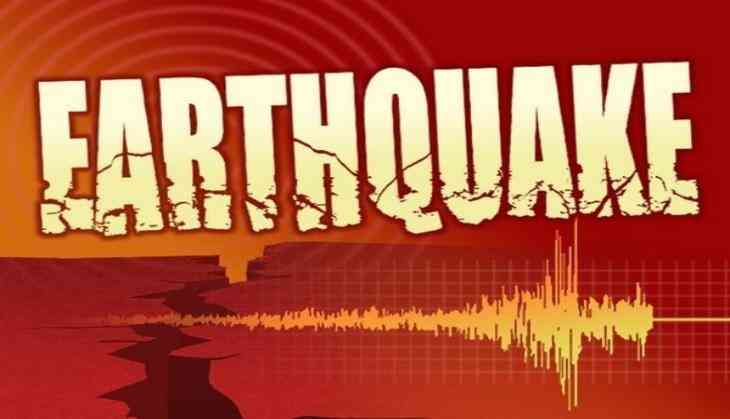 A strong earthquake measuring 6.0 on the Richter Scale shook southern Costa Rica, close to the border with Panama.
The United States Geological Survey (USGS) said that the quake occurred at 5:22 pm (local time) on Friday and struck at a depth of about 19 km. Its epicentre was 19 km north of Golfito town in Costa Rica.
However, there were no reports of casualties and damage so far.
Costa Rica is located in the Ring of Fire, an area in the basin of the Pacific Ocean, which is vulnerable to frequent earthquakes and volcanic eruptions.
(ANI)