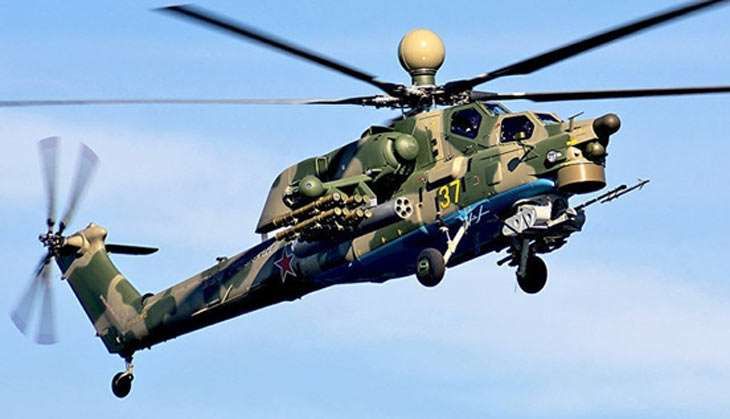 A Russian transport helicopter with five people on board was shot down in Syria on 1 August.
According to a report in Associated Press, the Mi-8 helicopter was shot down in Idlib province n Syria while returning to the Russian air base on Syria's coast after delivering humanitarian goods to the city of Aleppo.
According to the report, three crew members and two officers that were deployed with the Russian center were among the dead.
"As far as we know from the information we've had from the defence ministry, those in the helicopter died, they died heroically, because they were trying to move the aircraft away to minimise victims on the ground," Kremlin spokesman Dmitry Peskov told the media.