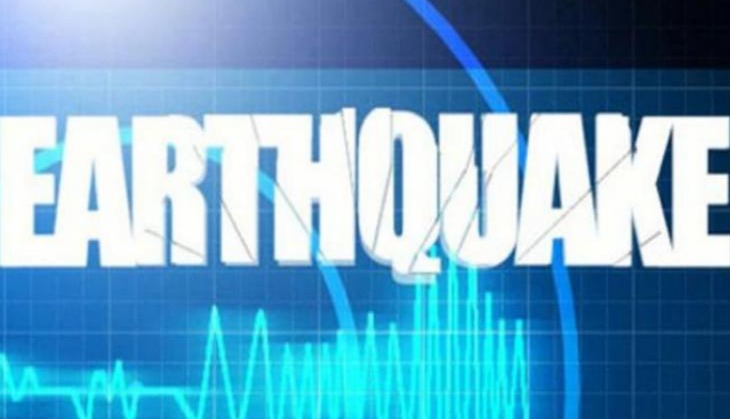 At least four people were killed and over 50 were left injured after a 5.4 magnitude earthquake jolted Peru.
According to media reports, the toll from the quake in the southern Arequipa region might rise after about 50 homes collapsed and roads were cut off.
Though earthquakes keep occurring in Peru, this one hit a shallow depth of about eight kilometres and it is expected that the damage could be heavy near the epicentre.
According to an Indian Express report, the quake caused damage throughout an area known as the Colca Valley.