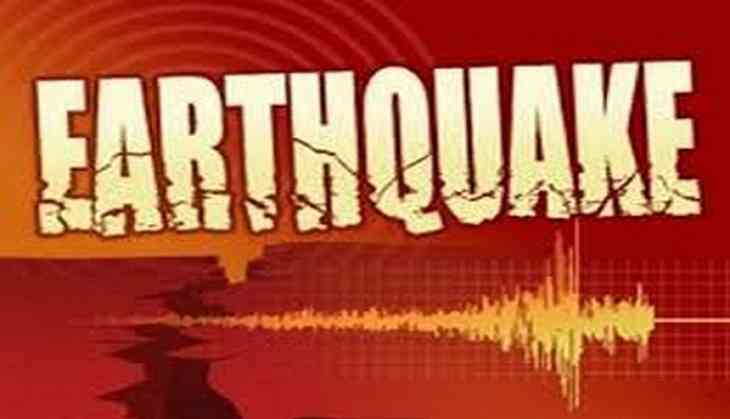 A medium intensity earthquake hit Nepal's Dolakha district on Friday morning.
According to the National Seismological Centre, the tremor, which was felt at 8:36 am local time, was of magnitude 5.2 on the Richter scale and was listed as an aftershock sequence of 2015 Gorkha earthquake.
The epicenter of the quake was Dolakha, near Jiri, with coordinates 27.68 degree N and 86.19 degree E and at the depth of 10 kilometres.
The tremors were also felt in Kathmandu.
Several aftershocks have occurred following the devastating earthquake on April 25, 2015 in Nepal, which killed nearly 9,000 people and injured nearly 22,000.
-ANI