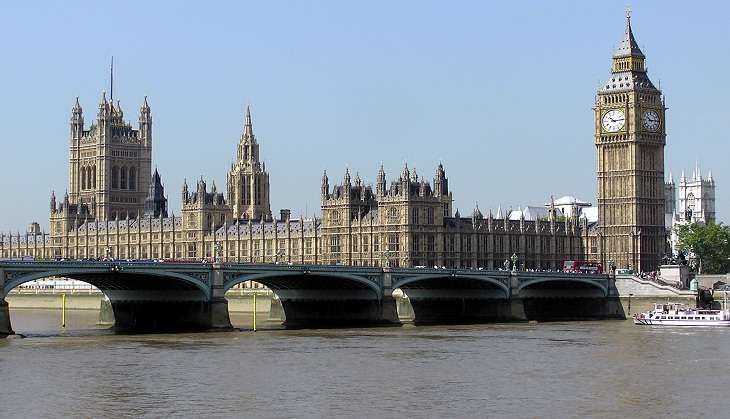 On 18 October, London Police declared that a 23-year-old man has been arrested after an alleged incident of rape that took place within the premises of Britain's House of Parliament.
Reports suggest that the attack took place during the early hours of 14 October, and the suspect was brought to book within hours of the incident being reported.
Police have, however, confirmed that the suspect is not a lawmaker.
The suspect has been released on bail until January pending further inquiries.
"Mr Mackinlay was made aware of an allegation against a staff member and granted permission for the police to access his Westminster office. Mr Mackinlay is monitoring the situation and awaits further details from the police and Parliamentary Authorities," read a statement that was issued from the office of Mackinlay, a former deputy leader of UKIP in a BBC report.
Parliament is also "working closely" with police, a spokesperson of the House of Commons said.