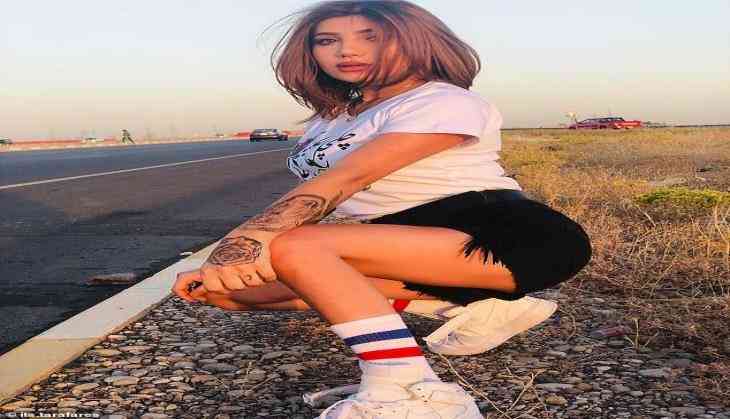 A 22-year-old Tara Fares, a model and social media star was shot dead by unidentified gunmen inside a wheel of Porsche in Iraq's Baghdad on Thursday afternoon. Tara Fares has shot three bullets at the wheel of her Porsche convertible while driving through Baghdad's central Camp Sarah district.
Her body was rushed to Sheikh Zaid hospital shortly after, a spokesman for Baghdad's Rusafa Health Centre said. She lived in Erbil, the capital of Iraqi Kurdistan.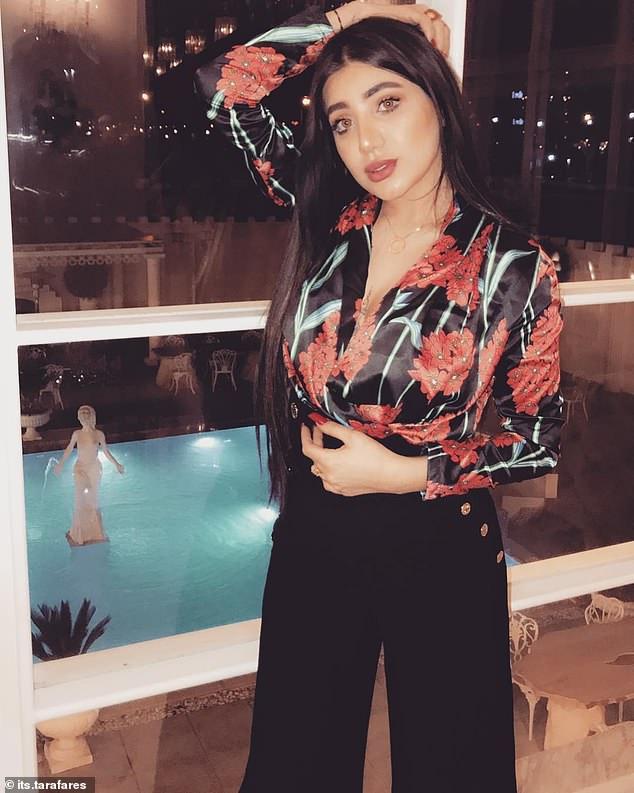 The 22-year-old model had nearly three million followers on Instagram and had previously competed in the Miss Iraq and Miss Baghdad contests. She was social media nazy and used to share her pictures sporting tattoos, different hair colours and adventurous clothes on her Instagram profile.
The Twitter call her a victim of fame and was shot because of her lifestyle.
As soon as her death was confirmed, tributes poured in for the 22-year-old "a beautiful Iraqi" model.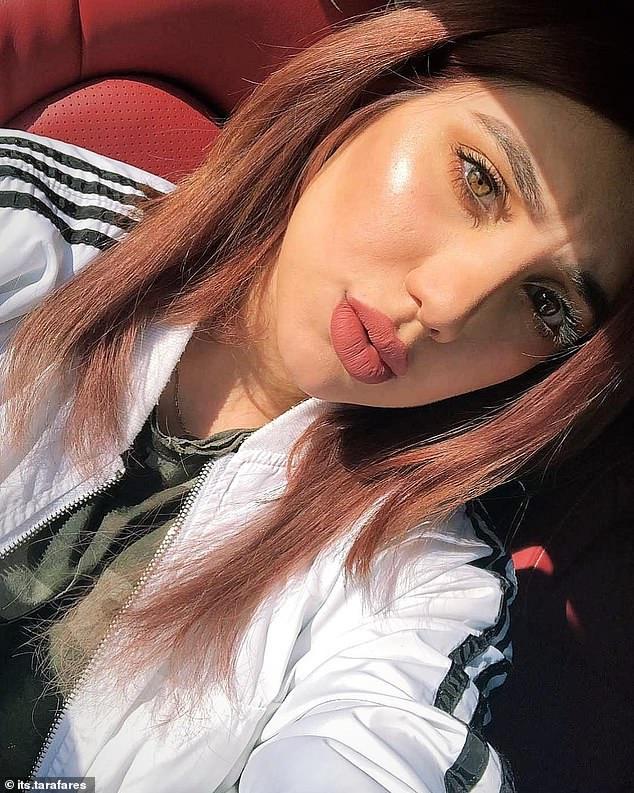 "Really shocked at the tragic murder of Iraqi model Tara Fares", Fara Shakarkendi, who knew the Instagram star through a friend, wrote.
"I am beyond disappointed and hurt after hearing about another tragic loss in Iraq. Tara Fares, a model and social media influencer was gunned down in broad daylight in #Baghdad," one said.
"This Thursday it was Tara... Next Thursday, who will it be?" a third tweeted.
"A young Iraq model was simply enjoying & loving life like other pretty girls. Unfortunately, she got shot & killed by few militants. I am truly heartbroken & saddened by such a tragic news," another wrote.
Also read: High Alert! Tsunami alert after powerful 7.5 magnitude earthquake strucks central Indonesia