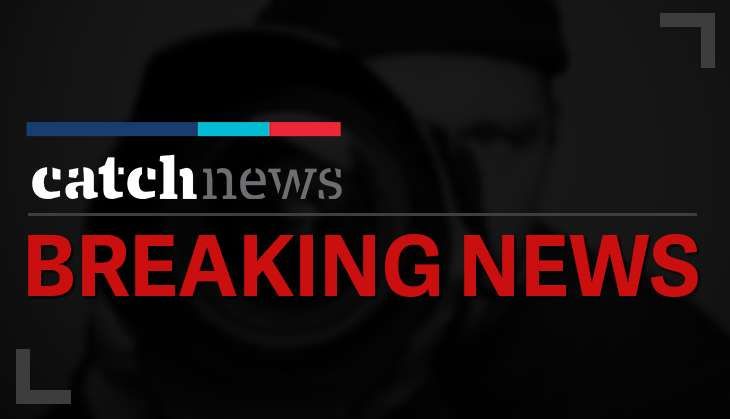 Two people, including the head of the Afghanistan Parliament's HR department Khalillulah were on 29 July killed in a bomb blast in Kabul, according to an ANI report.
The explosion reportedly, occured in Kote Sangi, an area in the capital, injured two.
The report comes less than a week after two blasts killed at least 81, and wounded 230. The Afghan Interior Ministry's deputy spokesman, Najib Danish, had said that the blast was the biggest in Afghanistan since 2001, when the Taliban launched their brutal insurgency after they were toppled by the 2001 US invasion.
The ISIS had claimed the responsibility for the blast.
Further details are awaited.
-With inputs from agencies