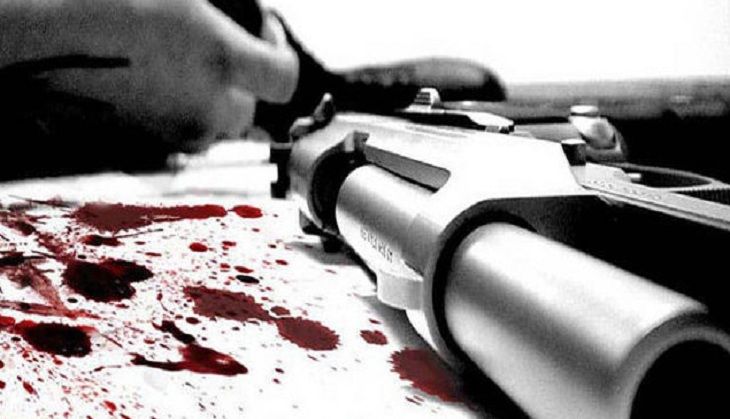 Two San Diego police officers were shot by unidentified miscreants on 29 July.
According to US media reports, San Diego Police Department have launched a massive manhunt to nab the accused.
The cops were rushed to the hospital following the shootout. Their condition is not known yet. The motive of the shootout has not yet been ascertained. The police also informed that one of the suspects has been apprehended. However, the police are still looking for other possible suspects.
The San Diego Police also took to Twitter to inform the people about the shoot out. The police also told the residents that they have an active search underway in the area of Boston and the people were requested to stay in their home till the shooter was caught.
More details awaited.
BREAKING: Two #SDPD Officers have been shot tonight. Their condition is unknown. Keep them in your prayers

— San Diego Police (@SanDiegoPD) July 29, 2016
BREAKING: We have an active search for the suspect(s) in the area of 3800 Boston. Residents need to shelter in place

— San Diego Police (@SanDiegoPD) July 29, 2016