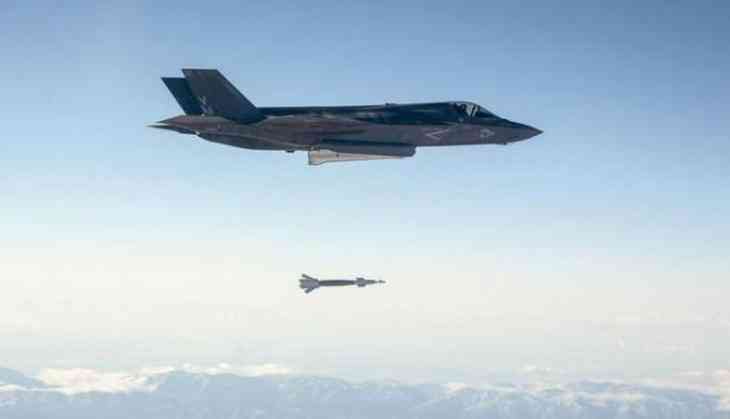 16 dead in military plane crash in Mississippi
At least 16 military service members were killed after a Marine Corps plane, that was being used on a training flight, crashed in Mississippi on Monday, a Marine Corps spokesman said on Tuesday.
The deceased included 15 Marines and one Navy corpsman.
Investigators are trying to find out the reason which led to the New York-based KC-130T crash in western Mississippi's Leflore County, about 85 miles north of Jackson on Monday.
The plane took off from Marine Corps Air Station Cherry Point, North Carolina, and vanished from air traffic control radar somewhere over Mississippi, local media reports said.
U.S. President Donald Trump expressed his condolences over the incident and called the plane crash heartbreaking.
"Marine Plane crash in Mississippi is heartbreaking. Melania and I send our deepest condolences to all!" Trump tweeted.
-ANI
Marine Plane crash in Mississippi is heartbreaking. Melania and I send our deepest condolences to all!

— Donald J. Trump (@realDonaldTrump) July 11, 2017