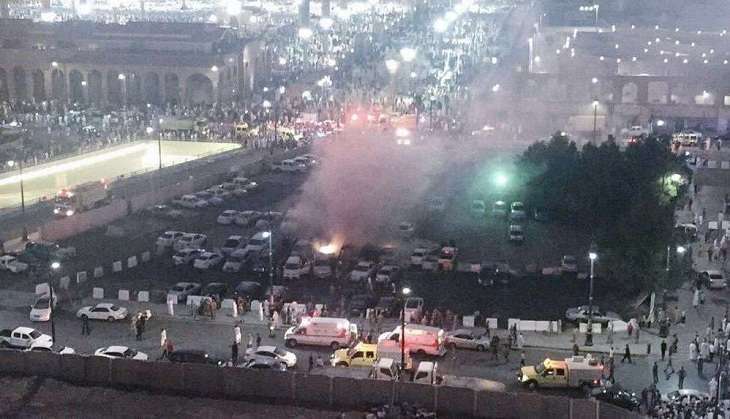 Officials from Saudi Arabia have revealed that of the 19 suspects who have been arrested over the suicide bombing at Medina on 4 July, 12 are Pakistanis.
An Interior Ministry spokesman also named a suicide bomber who killed four security officers near a mosque in the sacred city of Medina as Naer Muslim Hamad, a 26-year-old Saudi man, who had a history of drug abuse.
Three people who allegedly carried out attacks in Qatif were also named as Abdulrahman al-Omar (23), Ibrahim al-Omar (20) and Abdulkarim al-Husni (20).
The ministry said none of them had Saudi IDs. The attacks in Qatif took place on the same day and were also suicide bombings.
No group has claimed responsibility for the attacks yet but they are suspected to have been the work of people with allegiances to Islamic State.
--ANI