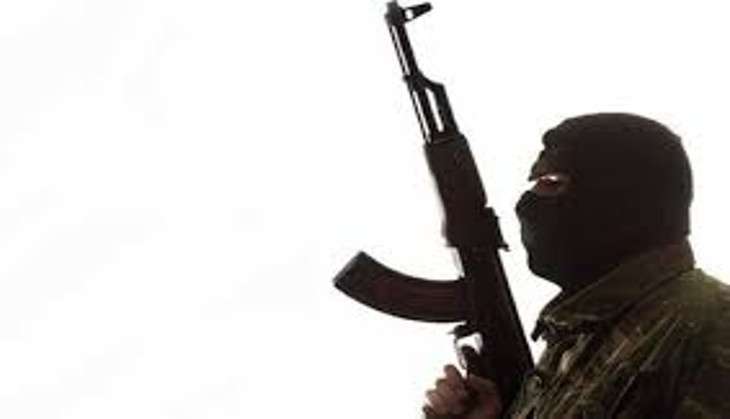 On 24 September, north Baghdad was hit by a triple suicide bombing, killing at least 11 members of the security forces, reported the Associated Press.
Col. Mohammed al-Jabouri, a spokesperson for the Salahuddin province police province said that on the morning of 24 September, three militants aboard an explosives-laden vehicle rammed into a check point, killing 11 members of the security forces, and leaving 34 other security officers wounded.
The attack coincided with the local police chief and the head of provincial security visiting the site, both of whom escaped unhurt.
No group has claimed responsibility for the attack yet.
Further details are awaited.