Kejriwal, Jain not trying to protect rape accused, AAP clarifies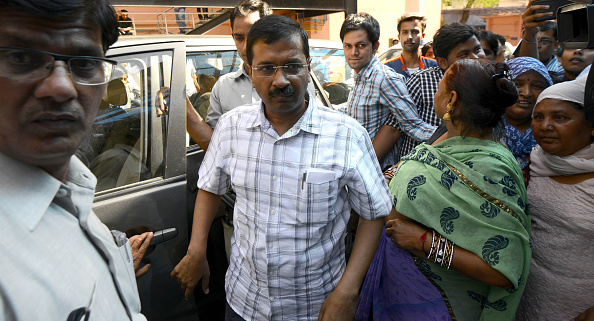 The Aam Aadmi Party on 16 August termed BJP MLA Vijender Gupta's allegation that Chief Minister Arvind Kejriwal and Home Minister Satyendar Jain were trying to protect a rape accused as baseless and false. They also threatened legal action against the legislator. Calling the allegation "defamatory", AAP said the BJP has been making wild allegations against the party leaders and that there was not an iota of truth in the charges levelled by Gupta. "The allegations are totally baseless, false and defamatory. We may take legal action against Gupta," a senior AAP leader said.
Modi meets Indian workers and foreign investors during UAE trip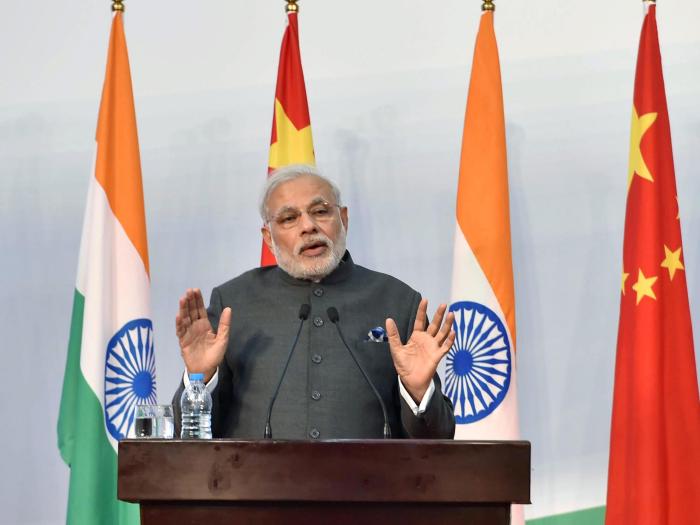 Prime Minister Narendra Modi on 16 August reached out to Indian workers in the UAE to hear their problems and discussed the way in which the Indian government can help them. Modi is the first Prime Minister in 34 years to visit the country. Along with this, Modi also met Non-resident Indian (NRI) investors in the country. The investors briefed him about the various projects in which they are investing in India. Modi appealed to the investors to renew their efforts to bring in more investments into the country, especially in the field of infrastructure, and highlighted the importance of 'Make In India' for the future of India.
19 killed including Pakistan's Punjab Home Minister in twin suicide attack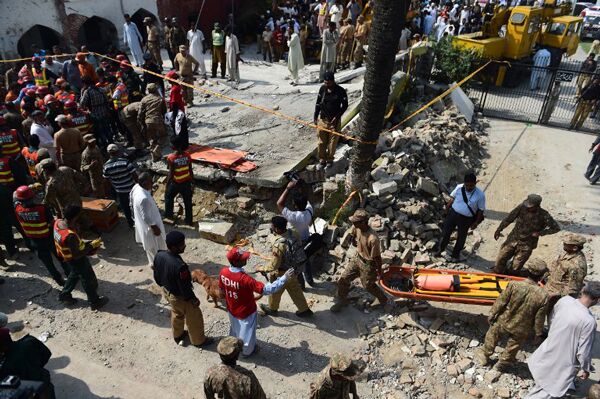 A senior minister in Pakistan's Punjab province was assassinated as two suicide bombers blew themselves up at his ancestral home, killing at least 19 people in the brazen attack. The suicide bombers reportedly entered the building as visitors. Shuja Khanzada, 71, the Home Minister of Punjab Province, and a DSP were among the 19 people killed when the suicide bombers attacked his political office in his native Shadi Khan village in Attock district, rescue and administration officials said. Along with the 19 killed, at least 17 people were injured in the blast, three of them being critical.
If divorced on grounds of adultery, a woman can't claim maintenance: Madras HC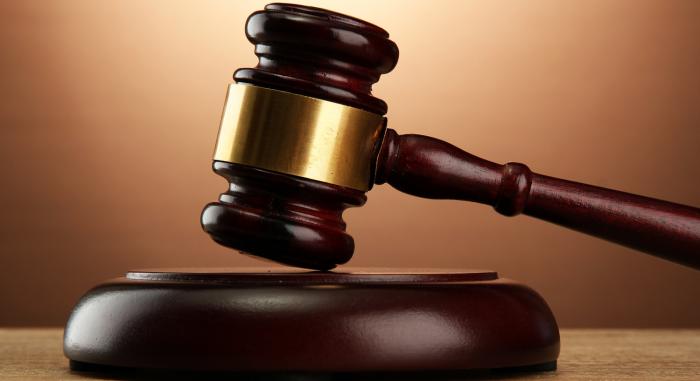 The Madras High Court on 16 August ruled that a woman divorced on the ground of adulterous conduct cannot claim maintenance from her ex-husband. Justice S Nagamuthu said a divorcee would not have any right to claim maintenance if she "committed breach of the sexual obligation she had before dissolution of her marriage". He said an "adulterous wife" could not claim maintenance from her estranged husband. The same law would apply in the case of a divorcee also, he said in the order.
Day 2: PM Narendra Modi visits zero-carbon city Masdar in UAE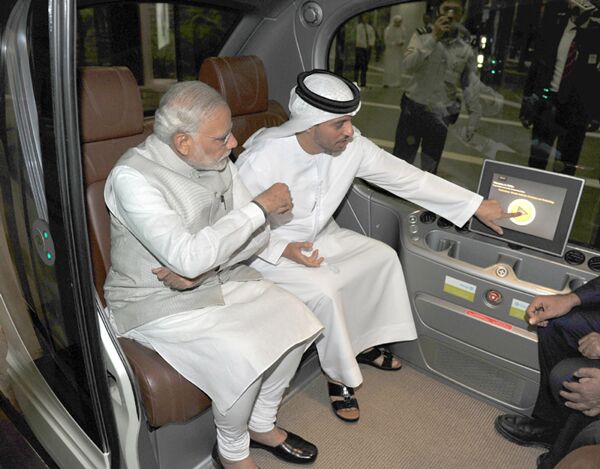 Prime Minister Narendra Modi, on 17 August visited Masdar City - a zero carbon city. He was seen taking a ride in a self-driven car. Also, he was seen making his digital signature on a touch screen in the city known for his technological innovations. The Masdar city was a key hop stop for the PM in his two-day visit packed with back-to-back events. It is being touted that Masdar city could serve as a model for Modi's vision of building smart cities in India. He is also scheduled to meet a business delegation in Abu Dhabi as part of his UAE visit, the first by an Indian PM in 34 years. After lunch with the Ruler of Abu Dhabi, Mr Modi will leave for Dubai where he will address the Indian diaspora at a cricket stadium. 50,000 people have registered for the event, whereas the capacity of the stadium is 40,000.
BSNL continues to bleed customers
A Department of Telecom official has revealed that state-run telecom provider BSNL lost almost 2 crore subscribers in 2014-2015. BSNL has been hit hard by more aggressive marketing and better coverage and service by private operators. BSNL lost around 1.78 crore wireless subscribers and 20 lakh wireline subscribers. The official mentioned that the company's inability to upgrade its network between 2008 and 2012 has significantly hampered the it's service and coverage. As of May 2015 BSNL occupied just over 6 per cent of the wireless market and 61 per cent of the wireline market.
St Xavier's bans shorts for female students at college fest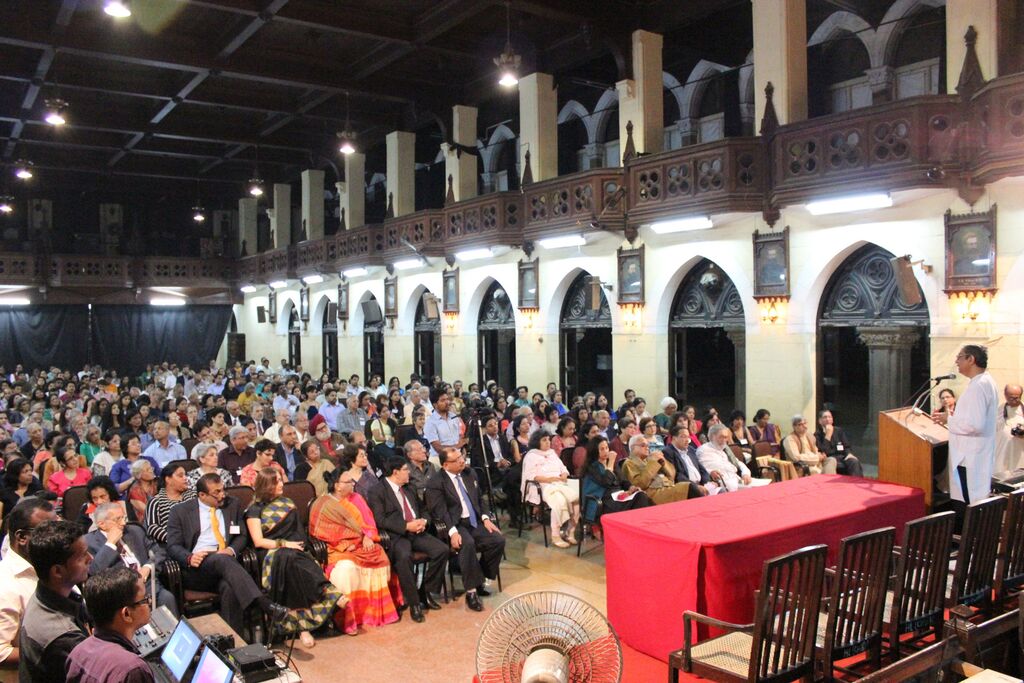 St Xavier's College principal Agnelo Menezes has announced that female students will not be allowed to wear shorts at the annual college fest Malhar. Menezes mentioned "security concerns" from troublemakers as reason for the ban. Strangely enough the ban will apply only to girls from St Xavier's, girls from other colleges will not face these restrictions. The decision was conveyed by Menezes to the fest's organising team earlier this month.
Novak Djokovic complains of weed at Rogers Cup semi, still makes final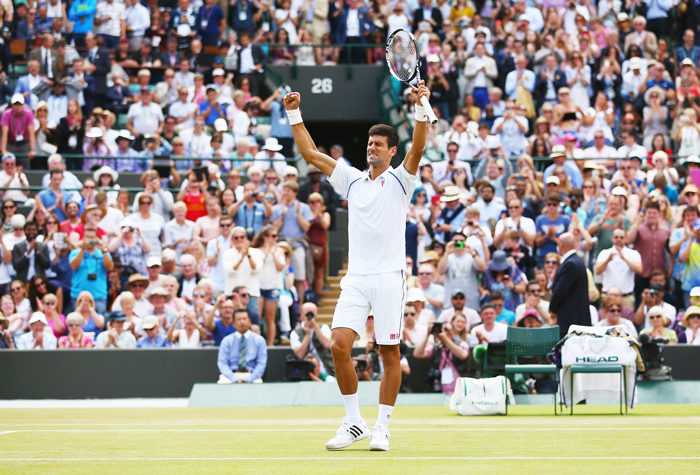 World Number 1 Novak Djokovic qualified for the Rogers Cup final with a straight sets win over Frenchman Jeremy Vardy, but not before some pot-related controversy. Djokovic complained to the umpire that he smelled weed at the venue and also complained that it was making him "dizzy". "Somebody is getting high. Can you smell it? The whole place smells of it.", Djokovic complained to the umpire. Djokovic also claimed that he'd smelled pot being smoked during his doubles match with Janko Tipsarevic. Despite the pot Djokovic still qualified for the finals of the Rogers Cup where he will face Andy Murray.
Government to pursue Maggi lawsuit despite ban quash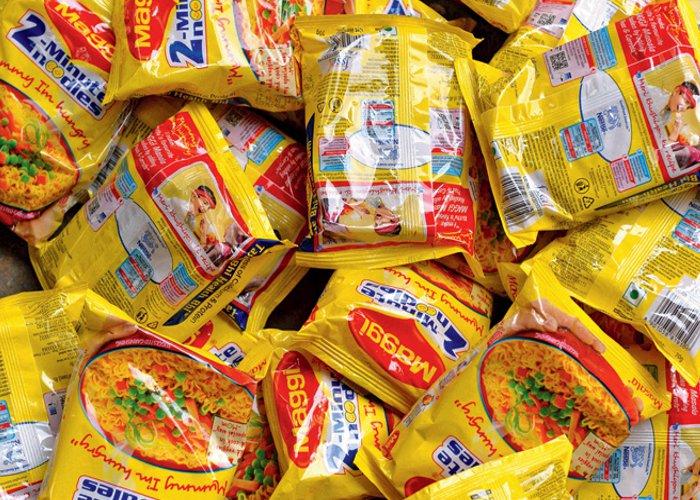 Union Minister Ram Vilas Paswan has announced that the government will proceed with their Rs 640 crore lawsuit against Maggi manufacturer Nestle. This comes despite the Bombay High Court quashing the ban and opening the door for Maggi's re-entry into the Indian market. The Indian government is suing Nestle for both misleading advertising and unfair trade practices. The case is likely to come up for hearing today. The food and consumer affairs ministry has sought Rs 284.45 crore in basic damages and a further Rs 355.50 crore in punitive damages from Nestle.
Coca Cola gives $1.5 million to pro-Coke researchers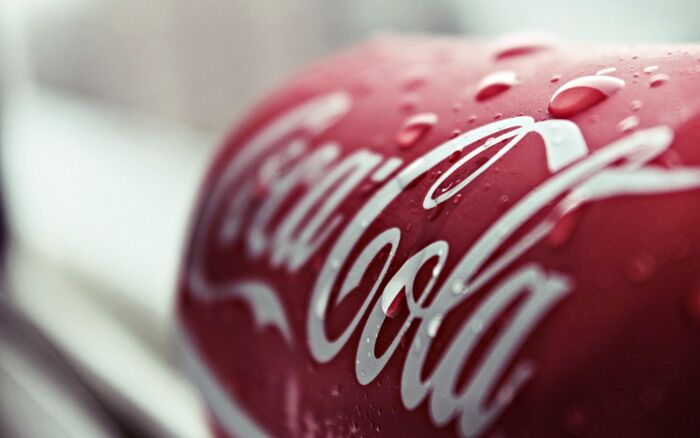 A New York Times piece has revealed that soft drink giant Coca Cola has spent millions funding research that denies their products lead to obesity. Coke's American division spent $1.5 dollars launching the Global Energy Balance Network (GEBN). The organisation's researchers parrot the line that reducing fast food and soft drink intake doesn't reduce obesity. Coke isn't unique in this regard with McDonald's and Pepsi have both funded lobby groups that are criticised by medical professionals.
On the need for education for Nomadic people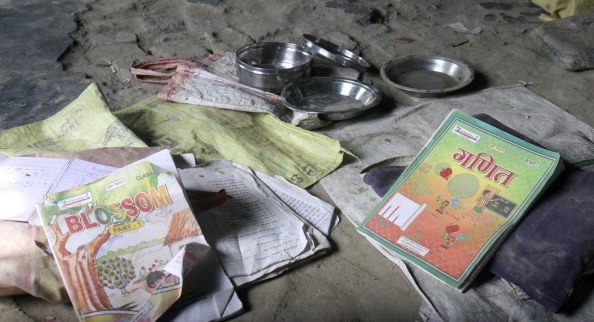 Nomadic people in the country need better education for their upliftment in the society, Chairman of National Commission for De-notified, Nomadic and Semi-Nomadic Tribes (NCDNST) Bhikhuram Idaty said on 16 August, PTI reports. Problems and issues of every community and castes under NCDNST were same, and they required better education for upliftment in the society, he said. Without proper education, their problems and issues could not be resolved, he added.
Differently-abled persons protest, get arrested for blocking traffic
Twenty five differently-abled persons were arrested at Gowripalayam area in Madurai on 16 August for blocking road traffic. Ironically, they were demanding redressal of their grievances, including three per cent reservation in jobs. They were among a group of 36 differently-abled persons who are on an indefinite fast since Aug 13, demanding among other things, employment for the educated differently-abled and also allotment of corporation shops for doing business. The members, who were observing fast for the fourth day at the Hospital, today took out a procession which eventually led to the arrest.