Arsenal trump Chelsea 1-0 to lift Community Shield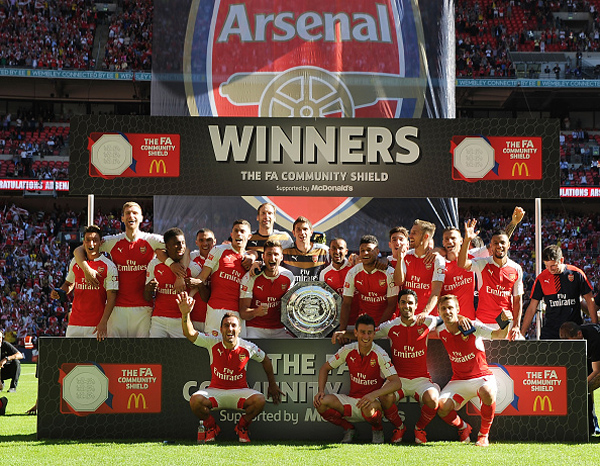 FA Cup champions Arsenal won the Community Shield for the second straight season, when they defeated London rivals Chelsea by a solitary goal at the Wembley Stadium on Sunday, 2 August. Arsenal began the game the brighter side, and threatened the Chelsea goal early on. In the 24th minute, winger Alex Oxlade-Chamberlain broke the deadlock in favour of Arsenal with left-footed finish into the top corner. Chelsea tried to hit back, and had their own chances as the game progressed. Ramires missed a free header in the first half, while Eden Hazard failed to equalise from close range in the second half. The misses proved crucial in the end, as Arsenal held on for a 1-0 victory. It was also the first time in 14 matches that Arsenal manager Arsene Wenger managed to beat bitter rival Jose Mourinho.
Cops say no foul play in a Vyapam case in Gwalior that has claimed 9 lives so far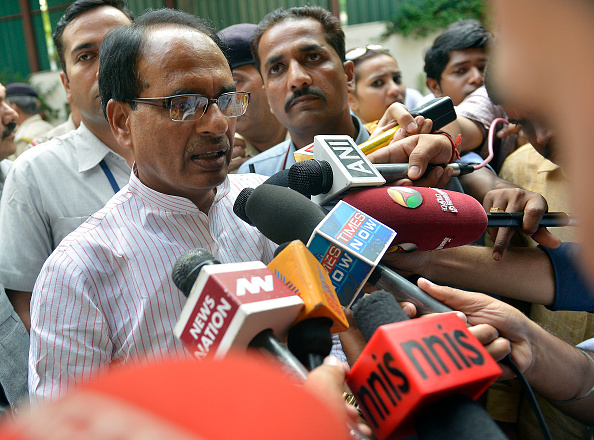 It has emerged that nine people have died, since 2007, in a Vyapam scam case in Gwalior. The case has been registered with the Jhansi Road police station.The tests were held over four years - 2006, 2007, 2008 and 2010. The cops have so far ruled out any foul play. They attributed the deaths to accidents, suicides and in one case, excess drinking. The Central Bureau of Investigation took up eight of the nine cases for preliminary inquiry over the past two weeks. Virendra Jain, Gwalior additional superintendent of police, revisited the cases after the scam, but did not find anything.
TN youth commits suicide as a tribute to Kalam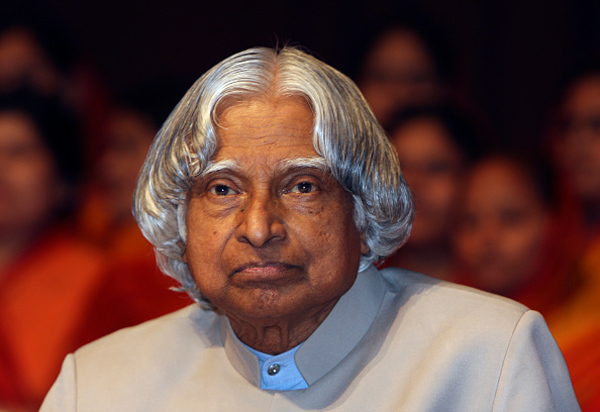 D Subramani, a young techie who was working with a private engineering firm in Tamil Nadu, committed suicide. Reportedly, his suicide note mentioned that he was offering his life as a tribute to former president Dr APJ Abdul Kalam. The incident took place at Thiruporur in Kanchipuram district of Tamil Nadu. His body was found hanging from a ceiling fan by an office colleague. According to police, he wrote in the note that he was depressed because of Dr Kalam's demise. He concluded the note by saying "Nobody had paid tribute to Kalam with their lives. I am doing it with my life".
Neha Verma: first ever woman to be hanged in India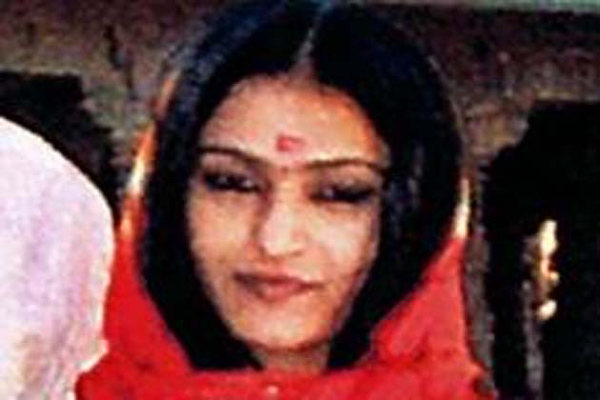 After Yakub Memon's hanging, there are many other death row convicts awaiting the verdict on their hanging. One unique case comes from Indore, Madhya Pradesh where for the first time a 27-year-old woman, Neha Verma, might be hanged for killing three women of a family after looting them. Verma is presently lodged in the Indore Jail after the Supreme Court had stayed the session's court decision of hanging the woman along with 3 other convicts. The convicts had been sentenced to death by a lower court which was upheld by the sessions and state high court. On 19 June, 2011 Verma had robbed the family of goods valued at around Rs. 1.5 lakh and had brutally murdered 3 women of the same family, a crime she masterminded.
Laws in place soon to penalise parents indulging in child labour
The government is planning a crackdown through legal provisions that will penalise parents who are found indulging in child labour.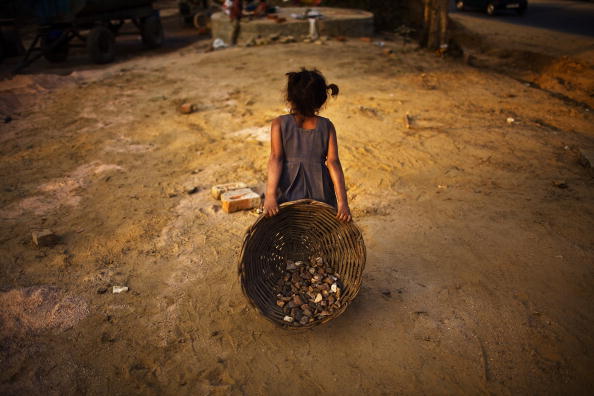 Union Minister Bandaru Dattatreya informed the Lok Sabha today that the government has initiated multi-pronged action to eradicate child labour in the country. "The total number of working children in the age group of 5-14 years in the country has declined from 1.26 crore as per the Census 2001 to 43.53 lakh as per Census 2011," the Minister of State for Labour and Employment said during Question Hour.
Replying to supplementaries, he said a legal provision is going to be put in place whereby parents will be punished and penalised if their children are found to be engaged in child labour activities. Child Labour (Prohibition & Regulation) Act 1986 prohibits employment of children below 14 years of age in 18 occupations and 65 processes.
Bengal flood situation 'beyond control, says CM, over 1 lakh displaced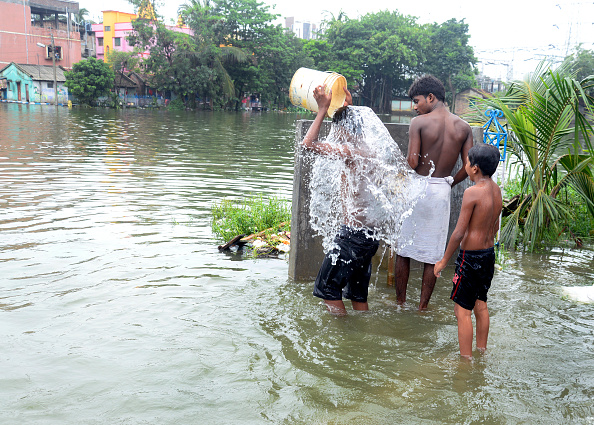 The flood situation in South Bengal turned worse on 1 August with 1.19 lakh people taking shelter in relief camps in 12 districts of the state. More heavy rains are forecast for the next two days. "So far 966 relief camps have been set up sheltering 1.19 lakh affected people," West Bengal Chief Minister Mamata Banerjee told. She later said, "In the last four years, there has been no flood like this. So far, we have witnessed man-made floods and we have restricted them quite successfully. But the situation at present is rendered beyond control."
The death toll stands at 70 but is expected to rise.
It's official! Govt of India behind banning of porn websites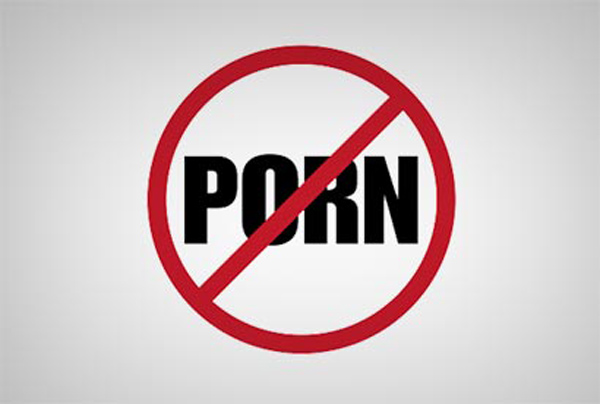 After a Reddit thread had alerted Indians that porn sites were being selectively banned on different Indian Service Providers (ISPs) in India, the Modi government has admitted today to blocking of 857 porn sites. ISPs received a notice from the Department of Telecommunications (DOT) ordering the block on the website of which many appeared to host pornography. This is probably the largest block ever by the DOT. Snehashish Ghosh, lawyer and former Centre for Internet and Society (CIS) India member, tweeted that till date, the largest reported block was of 309 URLs, those were relating to rioting and communal violence in the North East. The block has not yet been implemented on various ISPs.
Read more: #PornBan: Modi govt blames Supreme Court's observation, blocks sites on grounds of decency and morality
Source: Legally India
First ever Budhha footprints found in Central India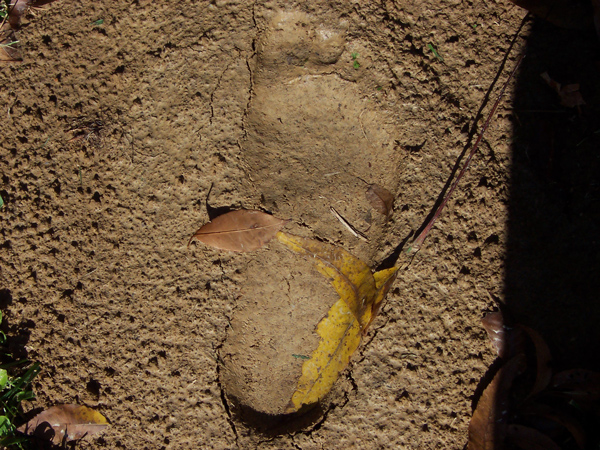 The Archaeological Department of Chhattisgarh has unearthed the foot prints of Lord Buddha in the Bilaspur district of the state. The finding gains relevance since the sage's foot prints had not been found in central India up to now.Used for worship, these footprints were excavated at village Damroo in Baloda Bazaar-Bhatapara district, about 60 km from Bilaspur (Chhattisgarh). This, along with other discoveries made in the region, strongly indicates that Buddhism was the main religion of Chhattisgarh during Maurya period.
No ban on SRK at Wankhede anymore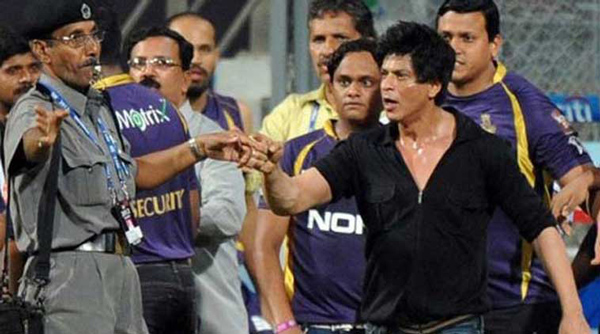 Three years after he was banned from entering one of India's premier cricket stadiums, Bollywood actor and Kolkata Knight Riders (KKR) co-owner Shah Rukh Khan will finally be able to enjoy the cricket matches at the Wankhede stadium in Mumbai. Mumbai Cricket Association (MCA) on 2 August lifted the five-year ban on Shah Rukh, allowing the actor to enter the stadium premises. The decision was taken during the managing committee meeting of the MCA. "Today, in the MCA meeting, it was decided that the ban imposed on IPL's Kolkata franchise owner Shah Rukh Khan should be lifted. With the prior approval of our President Sharad Pawar, it was proposed by me that the ban on him be lifted and the managing committee approved it unanimously. Therefore, the ban on his entry in the Wankhede Stadium has been revoked," MCA vice-president Ashish Shelar said.
AIB video: Irrfan Khan tells you how to enter the 100-crore film club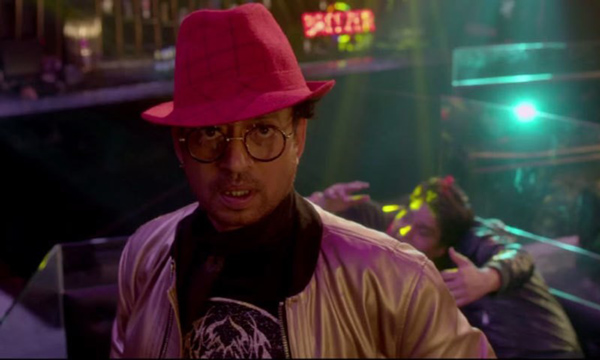 In a recent video released by the comedy collective, All India Bakchod, actor Irrfan Khan brilliantly pokes fun at the Indian censor board, Yo Yo Honey Singh, arbitrary rap in Bollywood songs and himself. The spoof, written by AIB and stand-up comic and former AIB member, Karunesh Talwar, sheds light on misogyny, racism and vulgarity in party songs that seem to be a staple of today's films. Viewers have responded to the video with gusto, with most expressing pleasant surprise at Irrfan's 'swag'.
Move over Einstein, Hawking: 12-year old scores higher on Mensa IQ test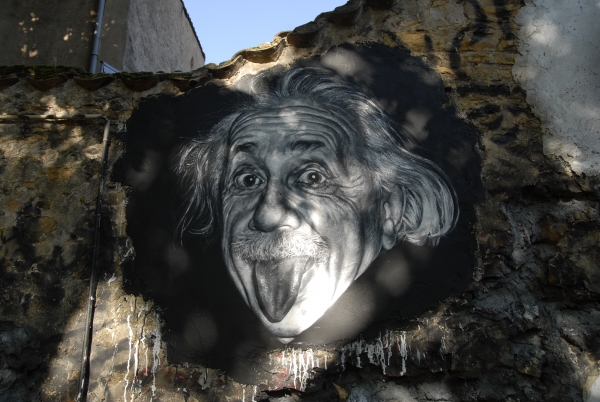 A 12-year old from England has emerged to be part of the most intelligent population in the world, according to the results of the Mensa IQ test. While the physcists are estimated to have 160 as a score, Nicole Buckland has scored a 162. "Nicole's IQ puts her comfortably within the top 1% of the population," said Mensa spokesman Ann Clarkson. Buckland is a Year 7 student and had taken to solve algebra problems by age 10.
Indian women win silver; best ever World Archery Championships for India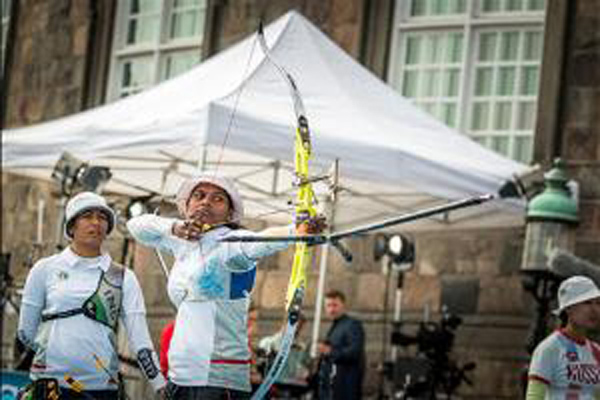 Indian women's recurve team squandered a two-set lead and went down to top seed Russians in the shoot-off to bag a silver medal at the World Archery Championships on 2 August. The trio of Deepika Kumari, Laxmirani Majhi and Rimil Buriuly put pressure on the Russians opening up a 4-0 lead but could not wrap the issue as they lost the next two sets before going down in the shoot-off 27-28. India thus picked their second silver in the ongoing World Archery Championships where compound archer Rajat Chauhan opened the account with a historic individual medal yesterday. This is India's best ever show in the World Archery Championships where they are in hunt for a third medal, and a double for Laxmirani who will fight for a bronze in the individual recurve section later in the day.