Somi Das
| Updated on: 14 February 2017, 5:58 IST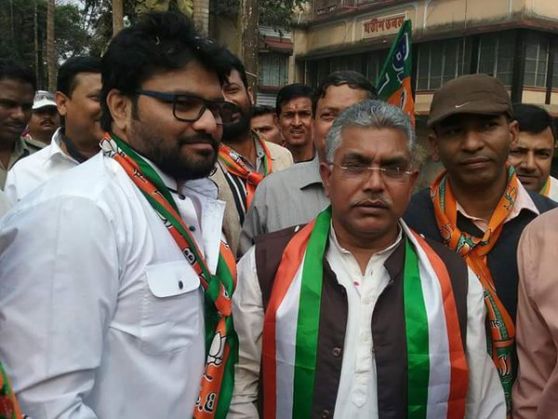 On the hot seat
Kharagpur Sadar will see BJP\'s state president Dilip Ghosh fight it out with 10-time MLA Gyan Singh Sohanpal.
While Ghosh has the central leadership\'s backing and age on his side, Gyan Singh also known as Chacha enjoys enviable goodwill among the people of the constituency.
More in the story
What does Dilip Ghosh promise for Kharagpur?
Why defeating Sohanpal wouldn\'t be an easy task