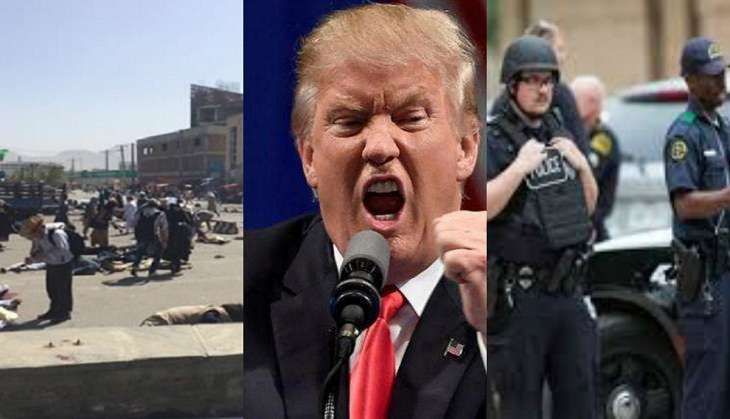 The third week of July brought with it news of more terror attacks from across the world, with shooters and suicide bombers claiming lives of numbers in Kabul, Munich and Baton Rouge, Louisiana.
Here's looking at the top newsmakers from the week that was:
61 dead, 207 injured as explosion rips through Kabul protest. ISIS claims responsibility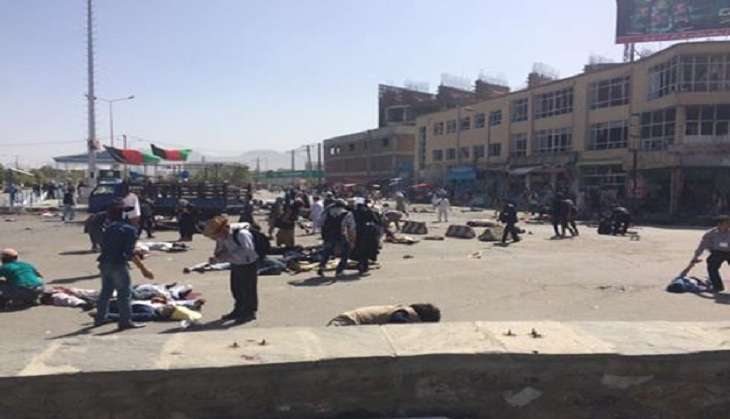 Photo : Twitter
At least 61 people died and several others were wounded following a strong explosion that ripped through a crowd of minority Shiite Hazara protesters in Kabul on 23 July. Associated Press reports suggest that Afghan officials have confirmed that the death toll has risen to 61, with 207 people who have sustained injuries.
The mouthpiece of the Islamic State, Amaq news agency reported that the ISIS have claimed responsibility for the attack.
According to media reports, the health ministry issued the statement in which it claimed that the dead and the wounded were taken to a hospital near the blast scene.
Munich attack: 18-year-old German-Iranian shooter kills 9, injures 21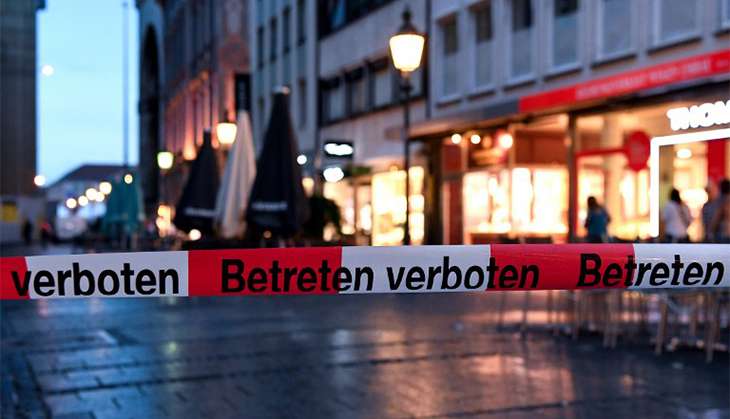 Sven Hoppe/DPA/AFP
An 18-year-old German-Iranian from Munich has been identified as the lone suspect who shot up a mall in the German city on Friday, killing at least nine people and injuring about 21. Police said the youth committed suicide. On Twitter, they said: "We found a man who killed himself. We assume that he was the only shooter."
German foreign minister Frank-Walter Steinmeier said: "The motives for this abhorrent act have not yet been completely clarified. We still have contradictory clues."
IAF AN-32 aircraft goes missing; full-scale search op underway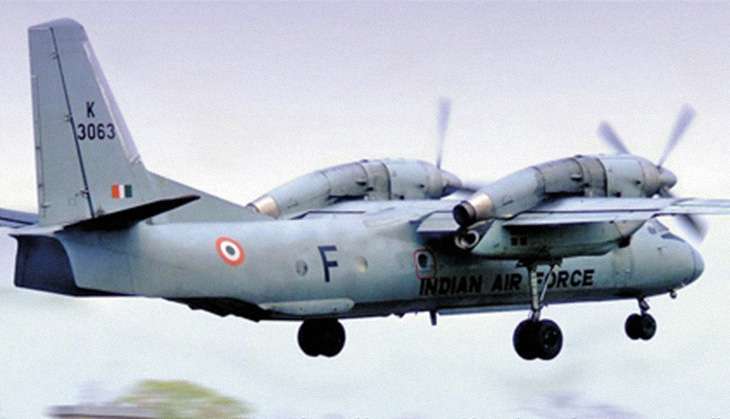 A massive full-scale joint operation is underway to locate the Indian Air Force AN-32 transport aircraft with 29 people on board, which went missing on Friday morning. The aircraft was on its way to Port Blair from Tambaram Air Base in Chennai at around 8 am.
The Indian Coast Guard, Navy and the IAF have launched an operation in the Bay of Bengal to locate the missing plane. Defence Minister Manohar Parrikar has also launched an aerial search to try and locate the missing plane.
Donald Trump formally accepts Republican nomination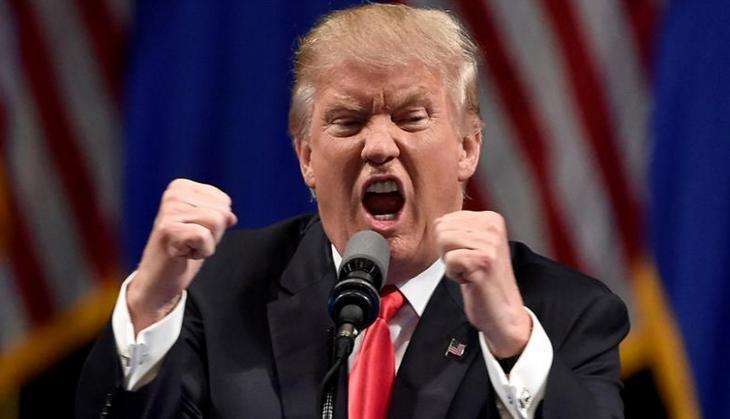 Photo: Twitter
On 22 July, Donald Trump formally accepted the nomination as presidential candidate from the Republican party on the final day of the 4-day-long Republican Convention at Cleveland. Reiterating his campaign slogan, Trump promised to rectify the law and order situation in the nation, open up employment opportunities, and 'make America great again.'
The 70-year-old real estate tycoon called himself the "law and order candidate" as he vowed to defeat ISIS and reiterated his resolve to build the wall along the Mexico border, stressing that immigration from countries that have compromised on terrorism should be be immediately suspended.
Lone shooter opens fire in Baton Rouge, kills three police officials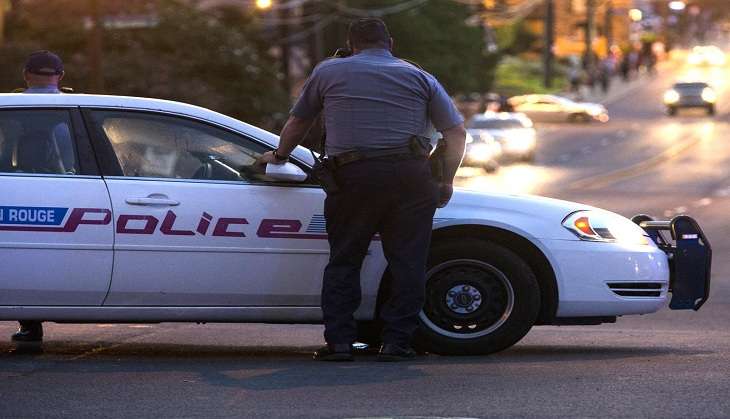 Photo : Twitter
Baton Rouge, Louisiana was once again witness to violence involving law enforcement officers on 18 July, as a lone gunman opened fire, killing three police officials and leaving three more injured.
The gunman, identified as Missouri resident Gavin Long, opened fire on police officials outside a convenience store, when they responded to reports of a masked individual with an assault rifle being spotted at the location.
Long, a decorated ex-US Marine sergeant who spent time in Iraq, had been discharged in the year 2010. He was killed by police officers during the gun-battle that lasted several minutes.