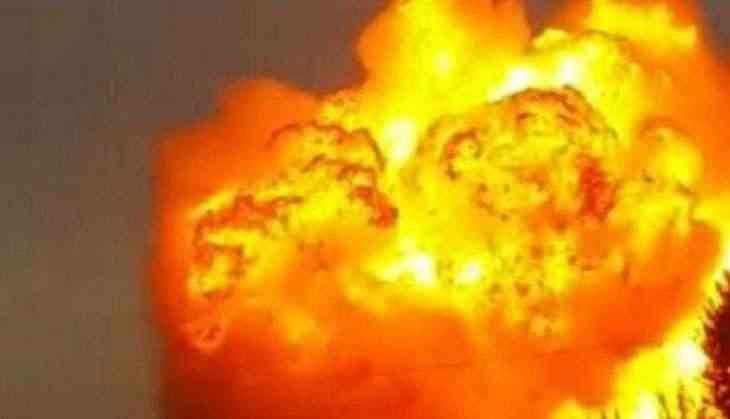 Journalist Manoj Giri, working with 'Amar Ujala' has filed a complaint against Uttar Pradesh minister Radhey Shyam Singh, who had allegedly threatened the former of burning alive.
Giri has expressed fear of getting killed as he is not finding the police doing its job in the right way.
Expressing dissatisfaction, Giri said the police have lodged the complaint under normal sections.
He is scared that just like the scribe in Bihar's Siwan was killed, he might also face the same fate.
Samajwadi Party MLA Radhey Shyam Singh who is contesting elections from Kushinagar's Hata Tehsil is alleged of threatening to set Giri ablaze for not supporting him during the ongoing state assembly elections.
--ANI