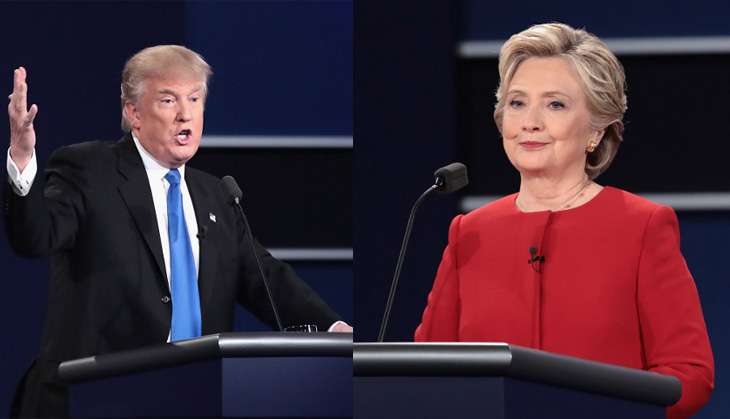 As Americans gear up to cast their votes on 8 November, and with national tracking polls putting Donald Trump and Hillary Clinton in a neck-and-neck competition, both the Republican and Democrat camps are working to strengthen their existing supporter base.
In the wake of the latest developments surrounding Clinton's email scandal, and with the FBI reviewing new emails found on the laptop of former congressman Anthony Weiner, there has been a certain dip in enthusiasm among the Democrat voters. This has prompted Clinton's team to engage in some furious campaigning in the pro-Democrat states.
With thirty-seven million early ballots already cast, both Clinton and Trump held rallies in Ohio and Pennsylvania, two states that could be very crucial for the upcoming polls on Tuesday.
According to a state polling average by Real Clear Politics, Trump has taken a lead in Ohio, while Clinton leads by a small margin in Pennsylvania, reports BBC.