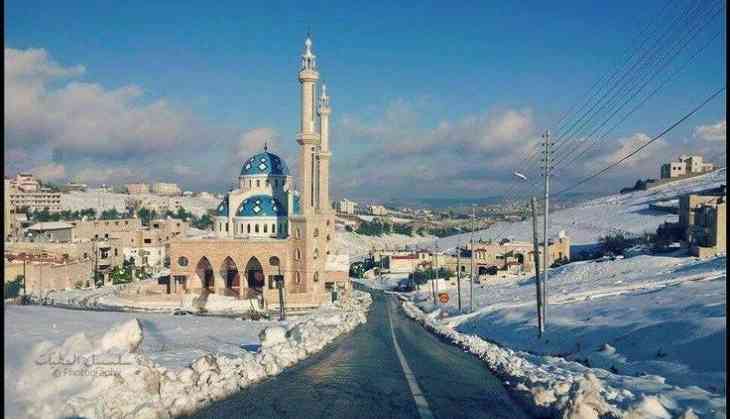 If you are really planning to go on an international trip than we have something for you. Traveling to the middle east is always cheap compared to European countries, speacially with the rise of millennial who always look for a budget-friendly trip and more comfortable travel options, which also includes their choice of airline.
You don't need a plenty of money to visit the middle east countries and certainly, you don't need a lot of money to visit Jordan
Jordan city plays a spectacular role in the biblical history. It is a sovereign Arab state in western Asia, situated west of Israel and the Jordan river. A country which intersects the continents of Asia, Africa, and Europe.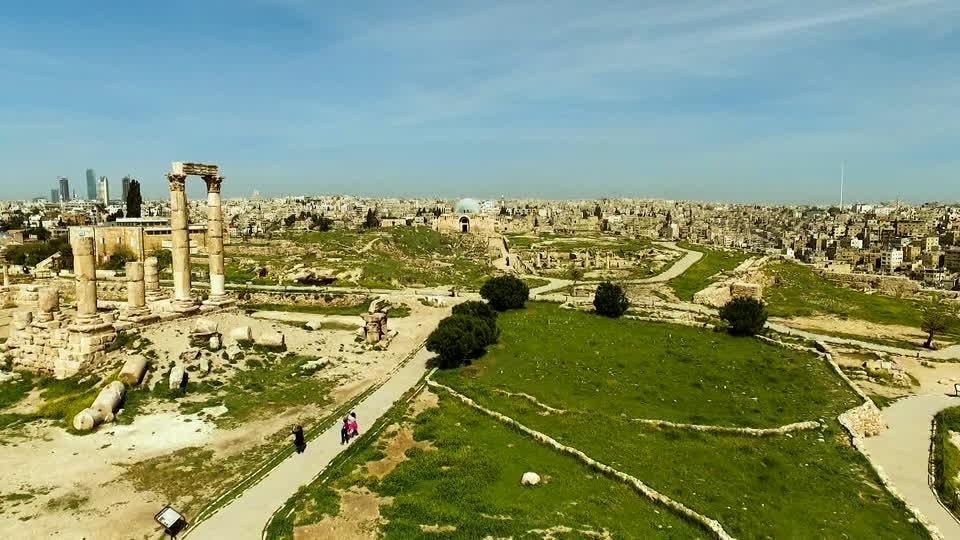 Some of the countries with international borders to Jordan are Saudi Arabia, Israel, Iraq, Syria, and a portion of the Palestinian territories and also it shares maritime borders with Egypt.
Jordan's largest city and capital is Amman which named for the Ammonites, the people who made the city their capital in the 13th century BCE. Amman was later a great city of Middle Eastern antiquity, Philadelphia, of the Roman Decapolis, and now serves as one of the region's principal commercial and transportation centers as well as one of the Arab world's major cultural capitals.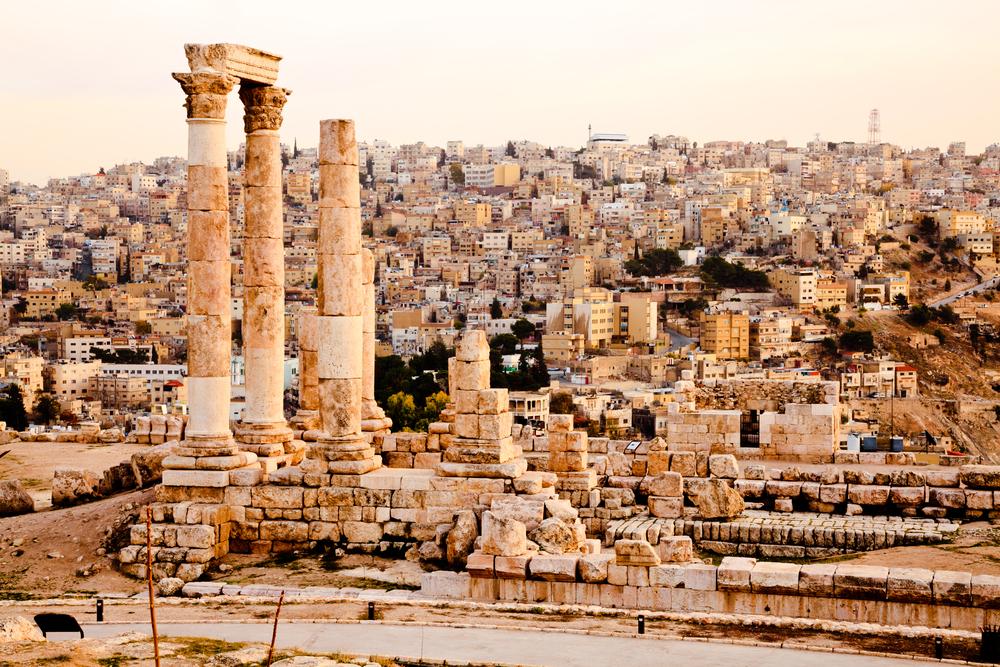 Average people living in Jordan are from Muslim, hence the official state religion is Islam. However, there are many places in Jordan which are important to a Christian community.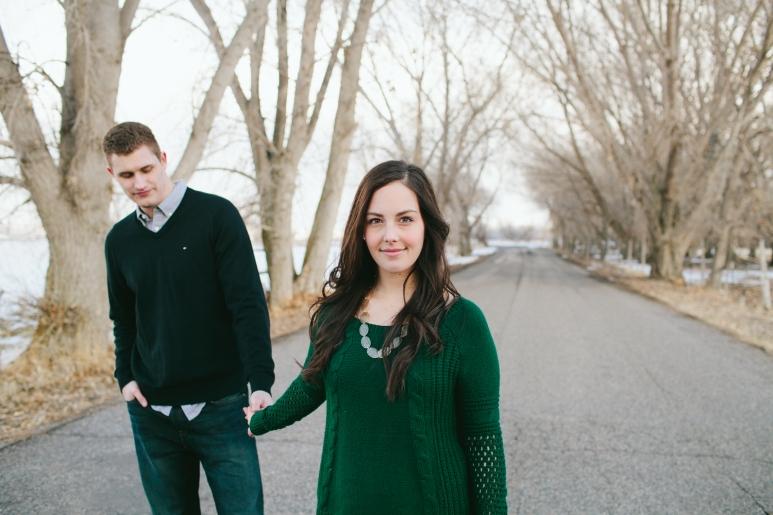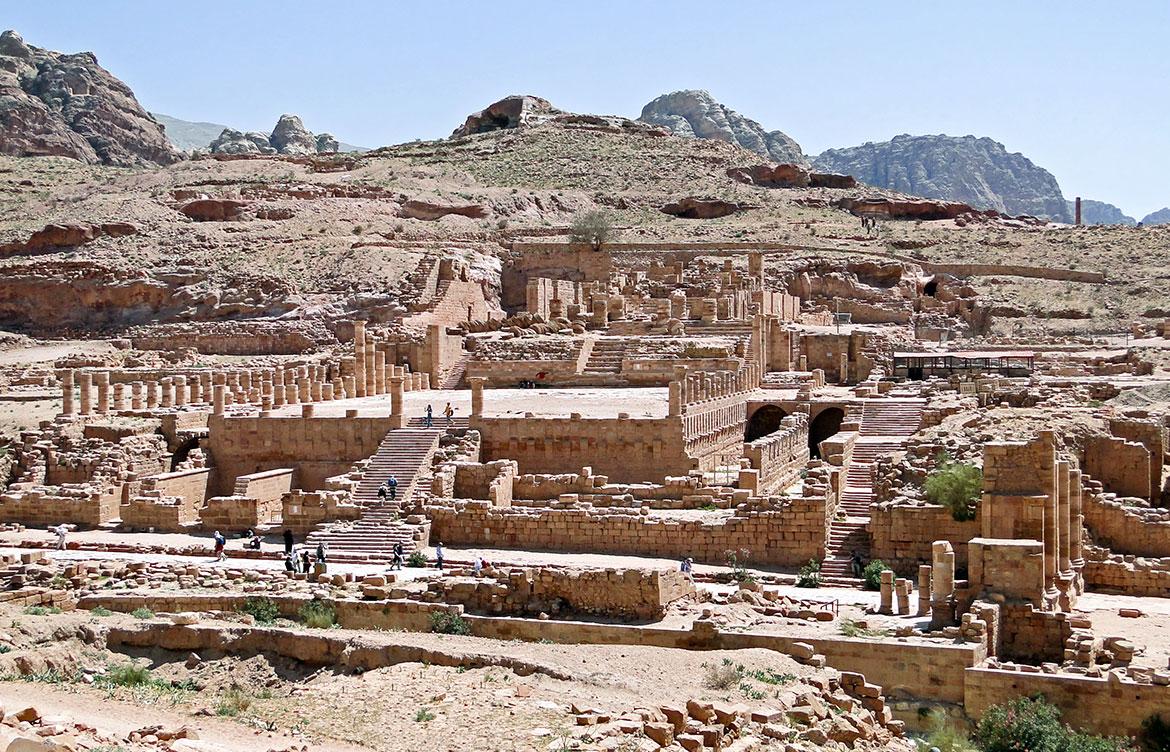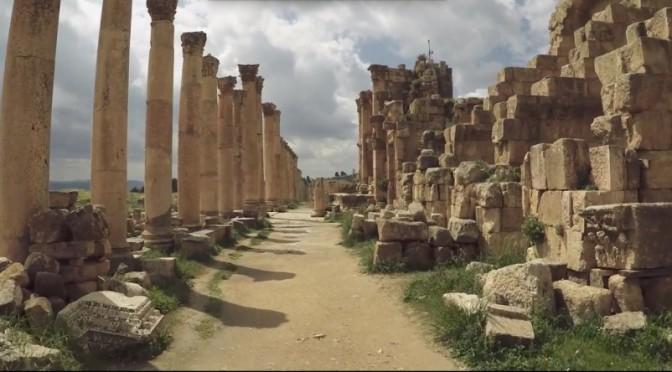 Every country has its own conflicts. Similarly, Jordan has had one, but somehow it has always managed to stay out of many of the wars in the Middle East.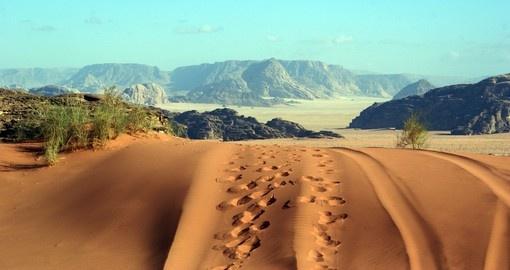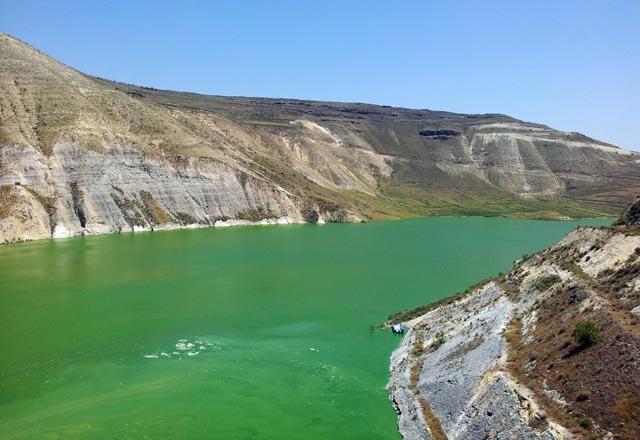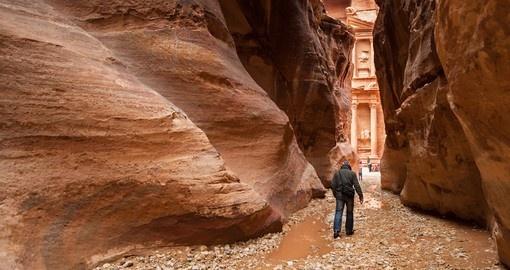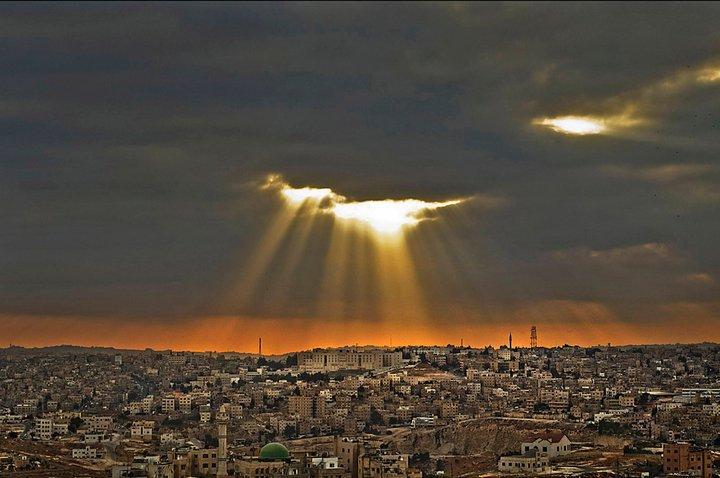 More than 1.5 million Palestinian refugees entered in Jordan during the Arab-Israeli wars.
Also Read: Top 10 luxurious hotels designed by famous fashion designers in the world