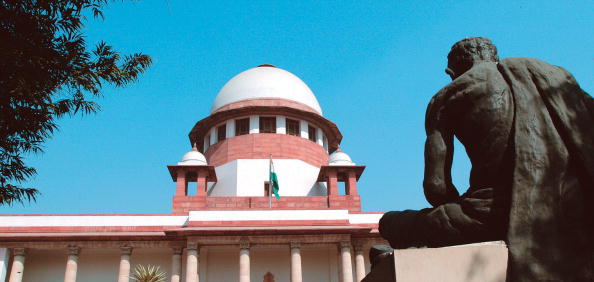 The Supreme Court has upheld Kerala government's decision to ban the sale of liquor in the state. The state government headed by Chief Minister Ommen Chandy had introduced a policy last year aimed at making the state alcohol free in 10 years.
Bar owners in the state had challenged the government's decision and lost the case in Kerala High Court.
According to an NDTV report, an average Kerala resident drinks more than double the alcohol as compared to the national average.
As per the decision, only five-star hotels will be allowed to serve liquor in the state. Reportedly, around 300 bars in the state have also been allowed to just sell beer.