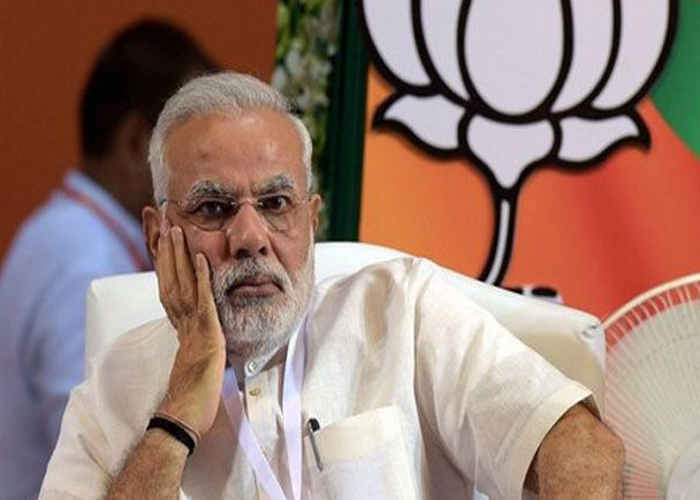 Prime Minister Narendra Modi will make his maiden visit to Kerala today after assuming office, amid the row over permission being denied to Chief Minister Oomen Chandy from attending an event where the former will be present.
The Prime Minister will address a public meeting of Bharatiaya Janata Party (BJP) workers this evening and he will also address the combined commanders' conference aboard INS Vikramaditya off the Kochi coast.
Meanwhile, the Congress is fuming over the cancelled invite to Chandy from the function to be attended by Prime Minister Modi to unveil a statue of former chief minister R Sankar.
"The Chief Minister was first invited and then the organisers told him it that would be better if he could stay away from the event. People of Kerala want to know as to who are these forces behind the organisers who have kept him away from attending the event," senior Congress leader AK Antony said.
Chandy said in a statement that protocol demanded that when the Prime Minister is in the state, the Chief Minister should take part, but since the organisers who invited him have requested him to stay away, he would not be attending the event.
-ANI