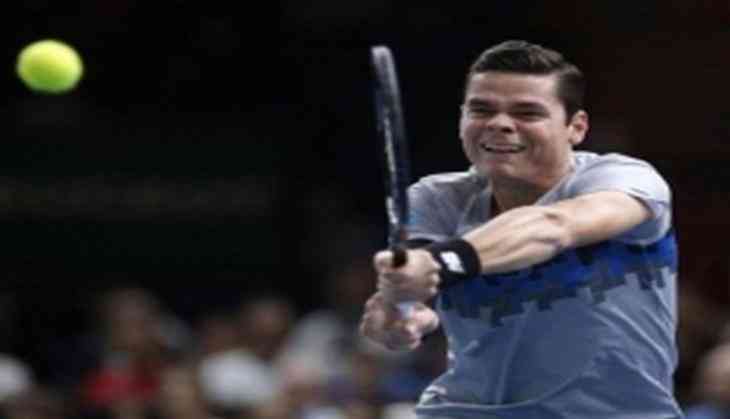 World number 11 Milos Raonic has withdrawn from the US Open because of wrist injury.
The 26-year-old said that he had a procedure on 23 August to remove "portions of bone" that had been causing him discomfort for weeks.
"I have too much respect for the US Open and my fellow competitors to take a spot in the draw when I know I cannot give full effort due to this injury," Sport24 quoted Raonic as saying in an Instagram post.
"I am crushed to miss this event and a chance to play in front of the fantastic New York crowd, but I truly had no other options," he added.
US Open, the final Grand Slam of the season, starts this Monday at Flushing Meadows in New York.
The Canadian had earlier withdrawn from the ATP Cincinnati Masters due to the same injury.
Defending champion Stan Wawrinka has also withdrawn from the US Open because of a knee injury.
Novak Djokovic has withdrawn from the Grand Slam with elbow injury while, Victoria Azarenka will be missing the final Grand Slam of the year because of an "ongoing family situation".
World number 10 Kei Nishikori is also out after tearing a tendon in his right wrist.
-ANI