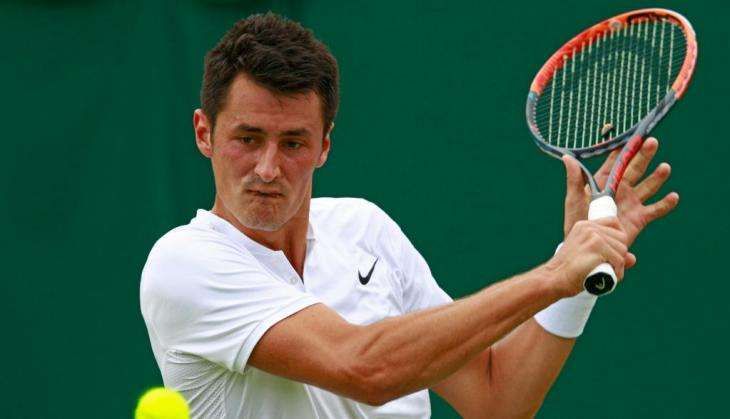 Australian controversial tennis player Bernard Tomic has been fined USD 10,000 for his foul-mouthed rant against a US Open spectator during his first-round loss at Flushing Meadows in New York.
A visibly frustrated Tomic was caught on camera directing a number of sexually explicit comments toward the animated fan in the stands during the opening set, Sport24 reported.
He was beaten 6-4, 6-3, 4-6, 7-6 (7/0) by Damir Dzumhur of Bosnia on the old Grandstand court.
Although the 23-year-old maverick apologised for his distasteful comments after the match, he claimed that he was provoked by the heckler, who said 'negative stuff' in his mother tongue (Serbian-Croatian).
However, the microphone didn't pick up what the heckler had said.
Tomic, the son of a Croatian father and Bosnian mother, had immigrated to Australia when he was a boy.
His fine was the heaviest so far at the championships, which started on August 29.
Earlier at Wimbledon, Tomic was forced to apologise for using the word 'retard' in a press conference. He was also widely criticised for turning his racquet the wrong way to face a match point against Fabio Fognini at the Madrid Open in May.
(ANI)