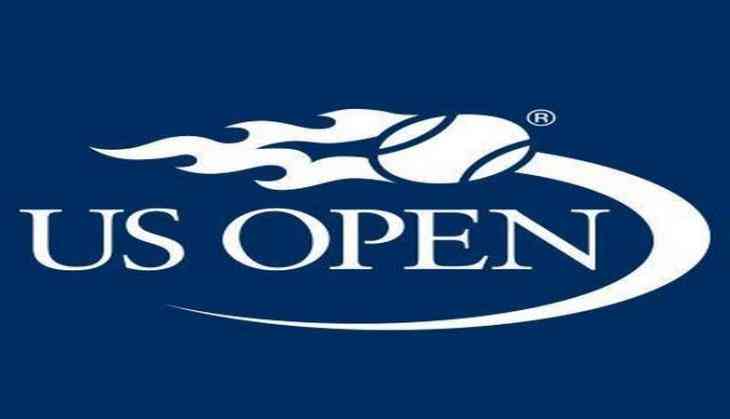 The total prize money for this year's US Open will be USD 50.4 million, which makes it the first tennis tournament in history with the total prize-money compensation topping USD 50 million.
The United States Tennis Association (USTA) announced on 18 July that winners of the men's and women's singles event will each get a prize reward of USD 3.7 million.
The total purse has increased about USD 4 million from a year ago, or roughly nine percent.
"Five years ago, we committed to the players that total player compensation for players would reach USD50 million at the US Open, and we are honoring that commitment," said USTA president Katrina Adams.
The singles competition has seen an increase of 7.5 percent per round from last year, and the overall doubles prize money is increasing by 8.6 percent, with the men's and women's double champions taking home USD 675,000, which is the highest in US Open history.
2017 US Open Prize Money
Singles---
Winner: USD 3,700,000
Runner-Up: USD 1,825,000
Semifinalist: USD 920,000
Quarterfinalist: USD 470,000
Round of 16: USD 253,625
Round of 32: USD 144,000
Round of 64: USD 86,000
Round of 128: USD 50,000
Doubles---
Winner: USD 675,000
Runner-Up: USD 340,000
Semifinalist: USD 160,000
Quarterfinalist: USD 82,000
Round of 16: USD 44,000
Round of 32: USD 26,500
Round of 64: USD 16,500
-ANI