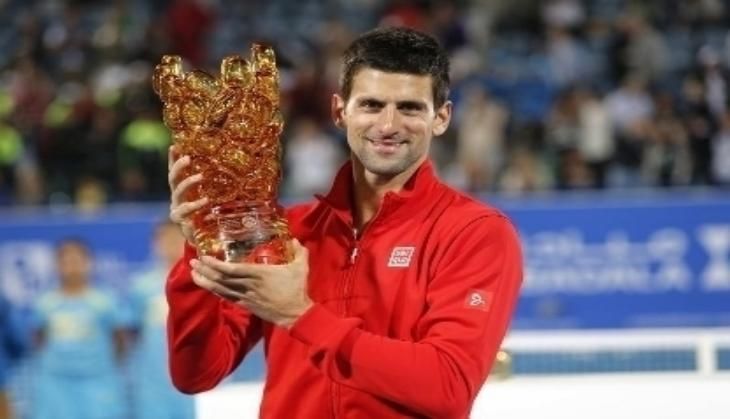 With Novak Djokovic facing threat of an early elimination from the All-England Club, 17-time Grand Slam champion Roger Federer believes that the world number one is `clearly beatable` at the ongoing Wimbledon Championship.
The two-time defending champion will aim to bounce back from two sets down when he resume his third round match against big-hitting Sam Querry on Saturday. The Serbian was trailing 7-6 (8/6), 6-1 before rain suspended the play.
Reflecting on Djokovic's shocking performance, Federer said that defeating the Serbian was not impossible, pointing out that a player cannot win straight 200 matches in tennis, Sport24 reported.
However, the Swiss maestro, who stormed into the fourth round, believes that Djokovic could fight his way out of this situation while acknowledging the world number one's track record in Grand Slams.
Last year, Djokovic found himself in similar circumstances as he was two sets down before rallying past big-hitting Kevin Anderson in the next three sets to reach the quarterfinals.
Djokovic, the 12-time Grand Slam winner, will level with Rod Laver's mark of 31 successive major wins if overcomes Querry.