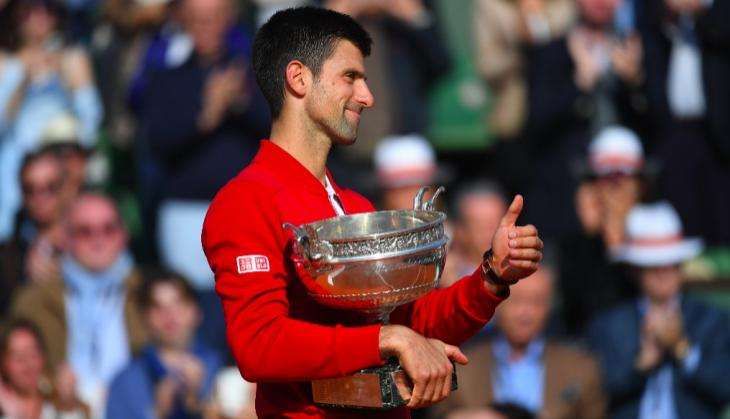 Amid growing concerns over the rapid spread of the Zika virus, world number one tennis player Novak Djokovic has revealed that he is trying to gather 'as much information as possible' about the epidemic while adding that he is yet to take a final decision on whether he will participate in the forthcoming Rio Olympics.
The Serbian, who is currently in London to defend his Wimbledon title, said that he had been trying to reach out to his friends and acquaintances in Brazil to understand more about the situation, Sport24 reported.
Although Djokovic said he is planning to travel to Rio at the moment, the 12-time Grand Slam champion added that he would make a final decision only after receiving adequate information about the outbreak.
Brazil has been most affected by the mosquito-borne virus that has spread rapidly through Latin America and the Caribbean. It is known to cause the head-shrinking microcephaly and other birth defects.
The prestigious event will miss the presence of world superstars as top golfers Jason Day and Rory McIlroy in addition to Basketball stars LeBron James and Stephen Curry have ruled out their participation in Rio citing Zika concerns.
John Isner and Bernard Tomic are among the tennis players pulling out of the global spectacle.