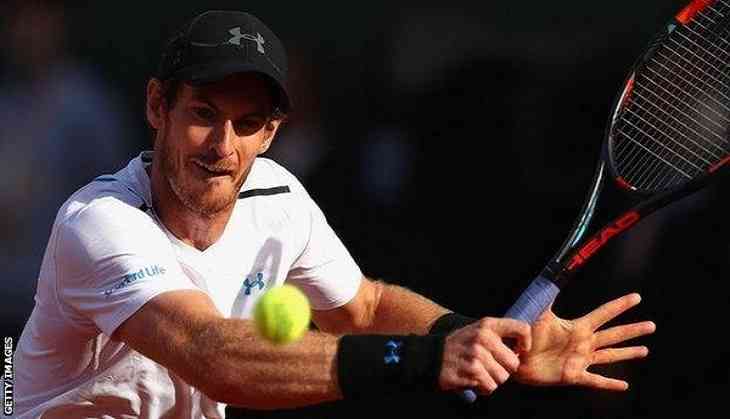 Andy Murray has lashed out at legendary American tennis player John McEnroe over his claims that the world number one should be still seen as "a distant fourth" in comparison with the three other members of the Big Four.
Murray will begin his Wimbledon preparations this week when he defends his title at the Aegon Championships at Queen's Club.
When asked about McEnroe's comments on the eve of the grass-court tournament, Murray though admitted that Roger Federer, Rafael Nadal and Novak Djokovic had achieved more over the course of their careers.
"For me, it doesn't matter what anyone else thinks. I'm very proud of the Olympic medals, they mean a lot to me. Within tennis, a lot of people just go 'oh that guy was a better player because he won more Grand Slams than that one or that woman was better because she won more Grand Slams'," Sport24 quoted Murray as saying.
Murray further said that he has been better than the three of them in the last one year which is why he is currently ranked the world number one.
"If you look at the titles and everything those guys have won, I can't compare myself to them. There's maybe one or two things that I have done that they won't have but for the most part I would have been fourth. But it's not true of the last year because I'm ranked number one in the world. I've been better than them for the last 12 months, that's how the ranking systems work," he added.
The 30-year-old, who is seeking his sixth Queen's Club triumph, has struggled this year, while Nadal and Federer have enjoyed unexpected revivals.
Murray has three grand slam titles in his account in contrast to Federer's 18, Nadal's 15 and Djokovic's 12.
The top-ranked will begin his Aegon Championship campaign against fellow countryman Aljaz Bedene.
-ANI