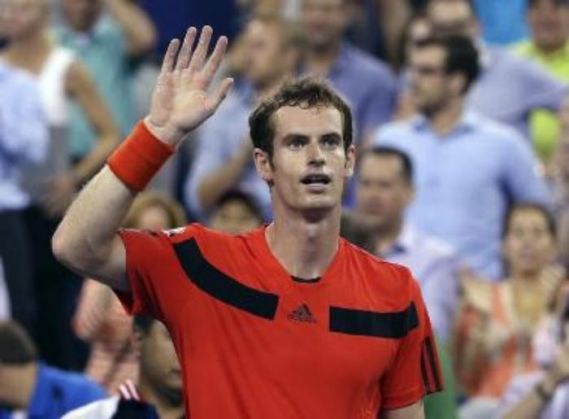 World number two Andy Murray swept aside big-serving Sam Groth in straight sets to advance to the third round of the Australian Open today.
The 28-year-old Scottish player outclassed the Australian player 6-0, 6-4, 6-1 in the second round contest that lasted for about one and a half hours.
Talking about his performance, Murray said that Groth didn't start off the match serving so well that eventually helped him in claiming the victory.
Labeling Groth as `quite different`, the second-seed revealed that the game became much tougher when the former managed to pick up the match in the second set.
With the win, Murray has now set up a third-round clash with Joao Sousa of Portugal.
Earlier, Murray had declared that he would not hesitate to pull out from the Australian Open even in the middle of the event if his wife Kim Sears went into labour.
ANI