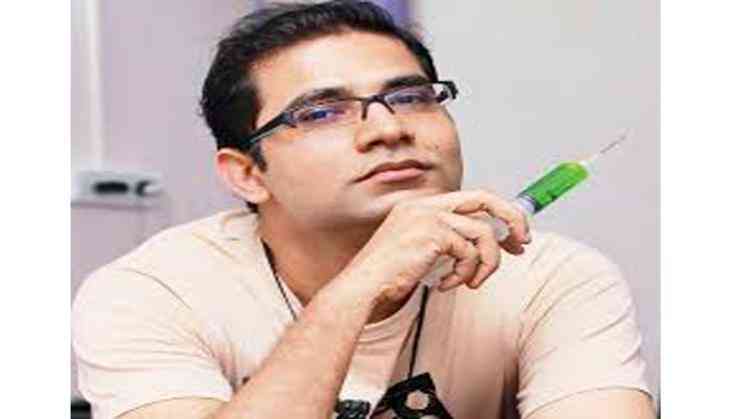 Arunabh Kumar (file pic )
The latest in the TVF controversy is that An FIR has been logged against the CEO, 'Arunabh Kumar' for sexual harrasement and molestation to the female employees of TVF . The FIR has been lodged by the third party - lawyer Rizwan Siddique.
Siddiqui earlier represented Kangana Ranaut during her tiff with Hrithik Roshan.