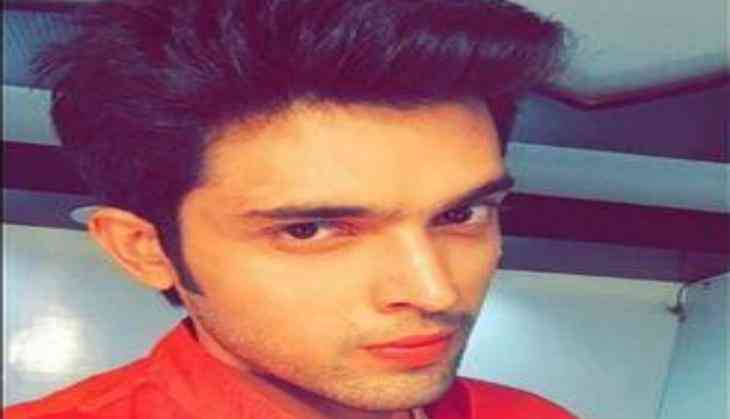 TV actor Parth Samthaan booked for molestation charges by Mumbai Police (Twitter/@Parth_Samthaan)
TV actor Parth Samthaan's relations with controversies is not going to over soon, the actor who rose to fame by playing a lover boy in TV show Kaisi Yeh Yaariyan was booked for molestation charges by Mumbai Police on 23 April 2017.
According to the reports, the complaint was filed by a 20-years old model who has accused the actor of molestation. The model filed a FIR at Bangur Nagar police station, where the actor currently booked under section 8&12 of POCSO Act. The FIR against the actor has registered under section 354 A, of the Indian Penal Code (IPC).
According to the media reports, the 20 years-old model has stated in the FIR which was filed in March, that Parth Samthaan misbehaved with her and after that, she began receiving insulting and shameful messages. She also has made charges on the actor that he and his friend have shared her details on a personal chat. They even have labeled the model as 'easy' and characterless.
In that statement, the model has stated Parth had proposed her several times but she has refused it politely many times. According to Firstpost, the model has quoted "Once after returning from a party in the drunk condition, Parth misbehaved with me. After that, I stopped contact with him for some time and he really apologized and as we have been friends for years. Then I decided to forgive him for the behavior but soon after that, I started getting insulting and shameful calls from boys who would want favors from me."
The model even has made allegations on the actor for leaking her personal pictures and identity. In the defense when we reached to Parth Samthaan, he turned down the allegations by stating 'false and baseless'.