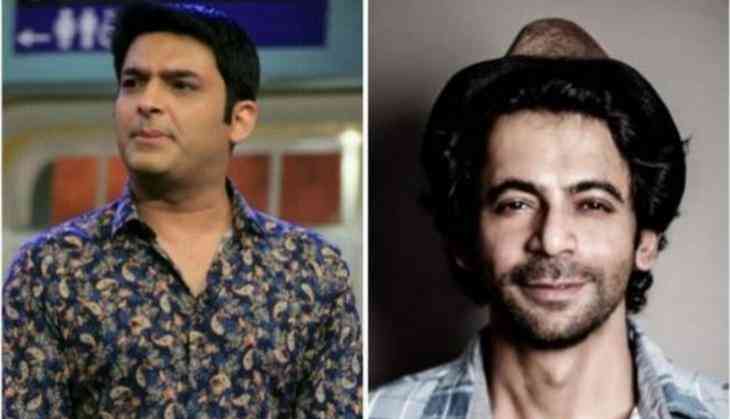 Once again Kapil Sharma opened up and talked about the return of actor-comedian Sunil Grover in The Kapil Sharma Show.
The favourite comedian of Television Kapil Sharma was recently admitted to hospital as he reportedly fell sick on the sets of his show.
In the latest development, Kapil has now been discharged from the hospital and he also took a Live chat session with his fans on Facebook to thank them for all the support. In the chat session, after being asked if Sunil Grover will return to the show or not, he said that The Kapil Sharma Show is always open for Sunil Grover. But it is upto Sunil if he wants to return to the show or not. While talking about Sunil, Kapil got emotional and told his fans, that he too misses Sunil in the show.
Earlier, Sunil Grover and Kapil Sharma had a mid-air fight while they were on their way back home from Australia. This led to the walking out of Sunil along with the other team members of 'The Kapil Sharma Show.