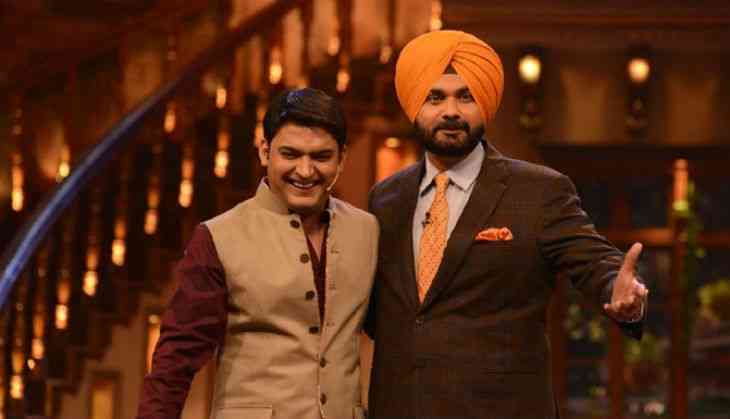 Television's most loved comedian Kapil Sharma has once again attracted controversy to his name.
If the media reports are to be believed, things between the comedian turned actor and Navjot Singh Sidhu are not going well.
The SpotBoye.com, recently, reported that Sidhu got angry with Kapil Sharma and handed him an ultimatum. The media buzz has it that Sidhu was absent from shooting for one episode of The Kapil Sharma Show due to ill health and Archana Puran Singh was roped in to replace Sidhu for one show.
Getting replace for one show didn't go down well with Sidhu as he gave Kapil an ultimatum. Kapil tried to make Sidhu understand that the seat couldn't go empty but he had to agree with the Congress leader.