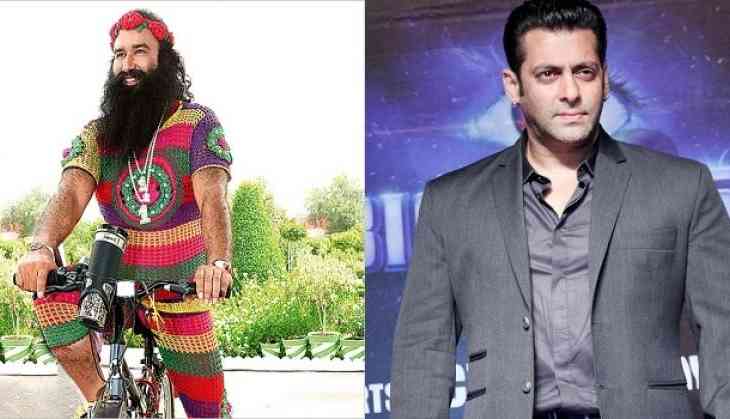 This ex-Bigg Boss contestant had close relations with Baba Ram Rahim
Gurmeet Ram Rahim has been sentenced to 20 years imprisonment in the rape case of two women and the whole television industry has welcomed this verdict.
While it is known that many famous personalities used to seek 'Baba' ji's blessing, a shocking detail has come to surface.
Famous TV reality shows Bigg Boss's ex-contestant had worked for Baba Ram Rahim for three years in his ashram. The contestant himself has revealed this in one of his Facebook posts.
Ex-contestant Navin Prakash, who entered the show as a commoner and is now a well-known celebrity, has revealed that he has worked as a teacher in his Ram Rahim's ashram for three years.
Navin Prakash told that he used to teach the students who were preparing for IAS exam in the Dera and that time also he warned the students but they didn't trust my words.