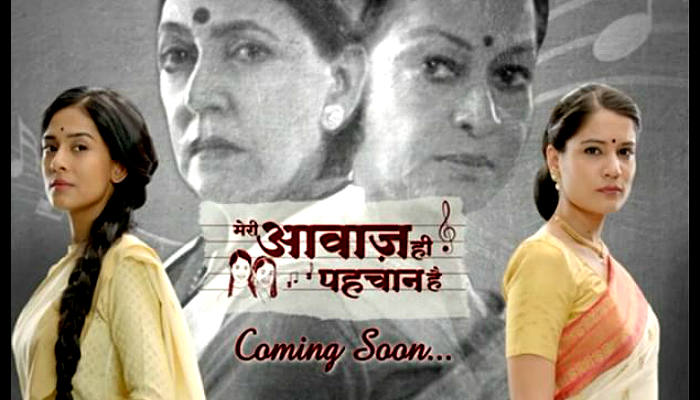 Screenplay writer Bhavani Iyer, who has penned down scripts for films like Black, Guzaarish and Lootera has been roped in to write the story of upcoming Hindi TV show -- Meri Awaaz Hi Pehchaan Hai.
However, this is not her first TV project and Iyer had written the script for filmmaker Ashutosh Gowariker's TV show Everest.
The script and screenplay writer says it's a "pleasure and honour" to write the script for &TV show: She said:
"It has been an absolute pleasure and honour to write and create Meri Awaaz Hi Pehchaan Hai. When I was approached for this show with the skeletal outline of story, I simply had to do it. The team that has come together for this show are some of the finest minds I've worked with."
Iyer also said that he "loved every moment of being a part" of the show and he is "counting days for the world to see what we have created".
Marking Bollywood actor Amrita Rao's debut on Hindi television, Meri Awaaz Hi Pehchaan Hai will air on &TV from 7 March.
-- IANS