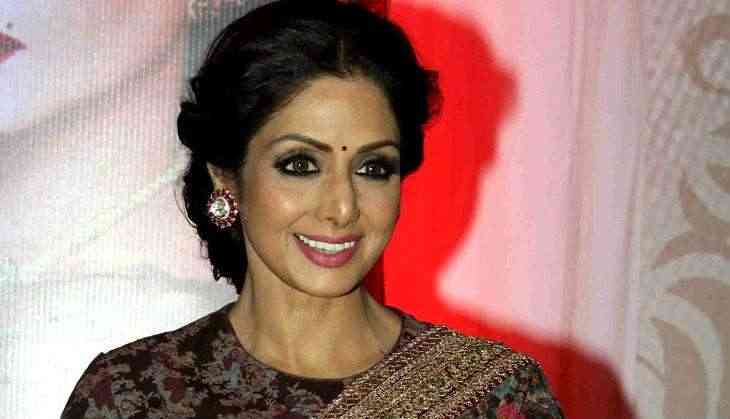 Delhi-based Simran Raj, a contestant on singing reality TV show 'Dil Hai Hindustani', paid tribute to Bollywood actress Sridevi with her performance.
The 15-year-old used to dance on 'Mere hathon mein nau nau chudiyan hain' ever since she was a little girl. And now she decided to pay tribute to Sridevi by singing the same song.
'Everyone used to gather around me and record videos as I used to perform the song with the whole attire. I feel like I haven't grown up at all, that I am still the princess everyone adores! I feel truly blessed,' Simran said in a statement.
The show is aired on Star Plus.
-IANS