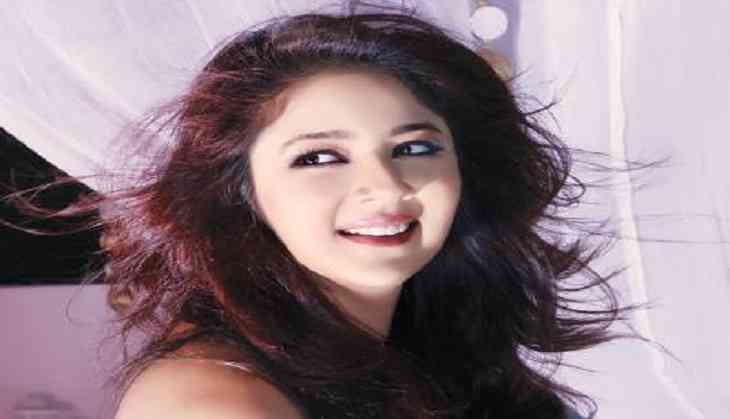 Keerti Gaekwad Kelkar (file pic)
Actress Keerti Gaekwad Kelkar who was last seen in Choti Bahu in 2010 has been roped in for Sasural Simar Ka.

The actress will be seen as a replacement to the original lead Deepika Kakkar, as she quits the show.

With her come back on TV to an already established character form the show Keerti said, "I wanted to return to television with a good project. The show will bring its focus back on the mother-daughter relationship; I believe that I suit the role perfectly since I am also a mother." That being said, Keerti says that the role is challenging in its own way. She explains, "Though the character of Simar is already established, the challenge lies in adding some freshness to it. I wouldn't have taken it up if it wasn't so challenging. I am nervous and excited at the same time to face the camera after so long."